Sant Jordi Day, also known as the Day of Books and Roses, is one of the most beloved Catalan traditions. Every year on April 23rd, the streets of Barcelona and other towns in Catalonia come alive to celebrate love and literature.
The legend behind
The legend behind Sant Jordi Day tells the story of a knight who saved a princess from a dragon. According to the legend, the knight fought the dragon and pierced its heart with his sword, saving the princess from certain death. From the dragon's blood, a red rose grew, which the knight gave to the princess as a symbol of his love.
Nowadays
In modern times, Sant Jordi Day has become a celebration of both literature and love. It's a day when people exchange gifts of books and roses, and when authors sign their books in the streets. The tradition dates back to the early 20th century, when booksellers in Barcelona decided to celebrate the anniversary of the deaths of Miguel de Cervantes and William Shakespeare, two of the most famous writers in history.
On Sant Jordi Day, people enjoy Barcelona's festive streets with rose and book vendors. It's a day to read, discover new authors, and celebrate the written word regardless of age.
For visitors to Barcelona, Sant Jordi Day is a wonderful opportunity to experience Catalan culture at its best. The city awakens with music, dance, and street performers, while the spring colors fill the boulevards. Casagrand Luxury Suites is the perfect base from which to explore Barcelona on Sant Jordi Day. Our luxurious apartments offer a comfortable and elegant space to relax and recharge after a day of exploring the city's bookstores and rose stalls.
Literary tour
Private literature tours in Barcelona offer a unique way to explore the city's literary roots and landmarks, including Ateneu Barcelonès, and Plaza del Rei, once home to Miguel de Cervantes. The tours also visit the renowned Els Quatre Gats café, a gathering place for artists and writers in the early 20th century.
Explore the unique flavors of Barcelona on Sant Jordi Day by taking a guided vineyard tour. Tours range from half to full-day excursions and offer visits to some of the most famous wineries in the region. You'll learn about the winemaking process, taste different wines, and even purchase bottles to take home as souvenirs.
Catalonia is renowned for producing some of the world's finest sparkling wines, robust reds, and crisp whites. During your tour, you'll sample some of the region's most famous wines, such as Cava, Priorat, and Penedès. Discover the Catalan wine culture by delving into our blog for an exclusive wine tour experience.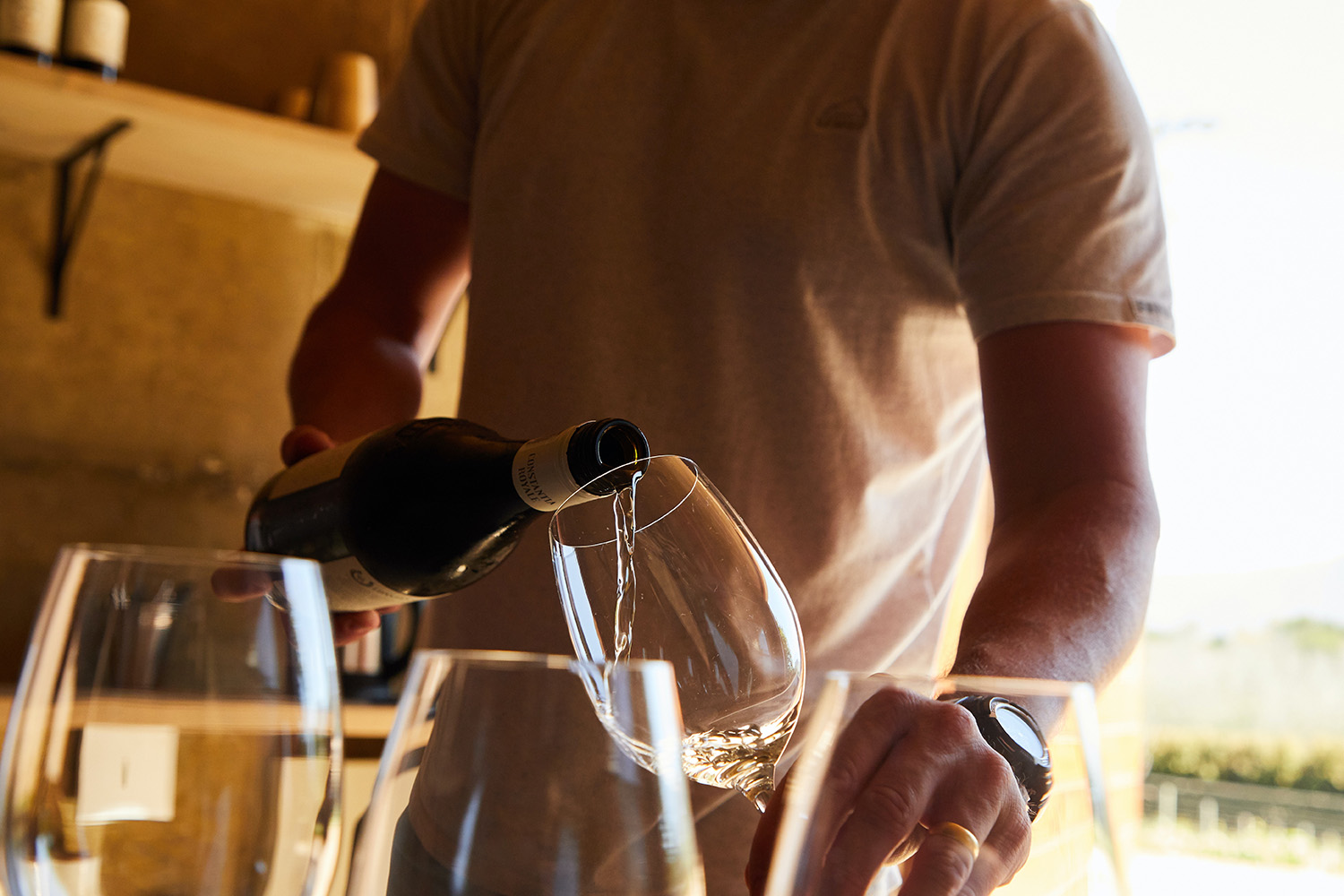 If you're staying as a guest at Casagrand, you can celebrate Sant Jordi Day in a unique and memorable way by learning how to make traditional Catalan dishes with the Hofmann Restaurant. Some of the best chefs will guide you as you create an authentic paella or any other dish you've always wanted to try.
The best part is that you can enjoy this experience in the comfort of your own apartment. After the haute cuisine masterclass, you'll be able to savor the delicious results of your efforts.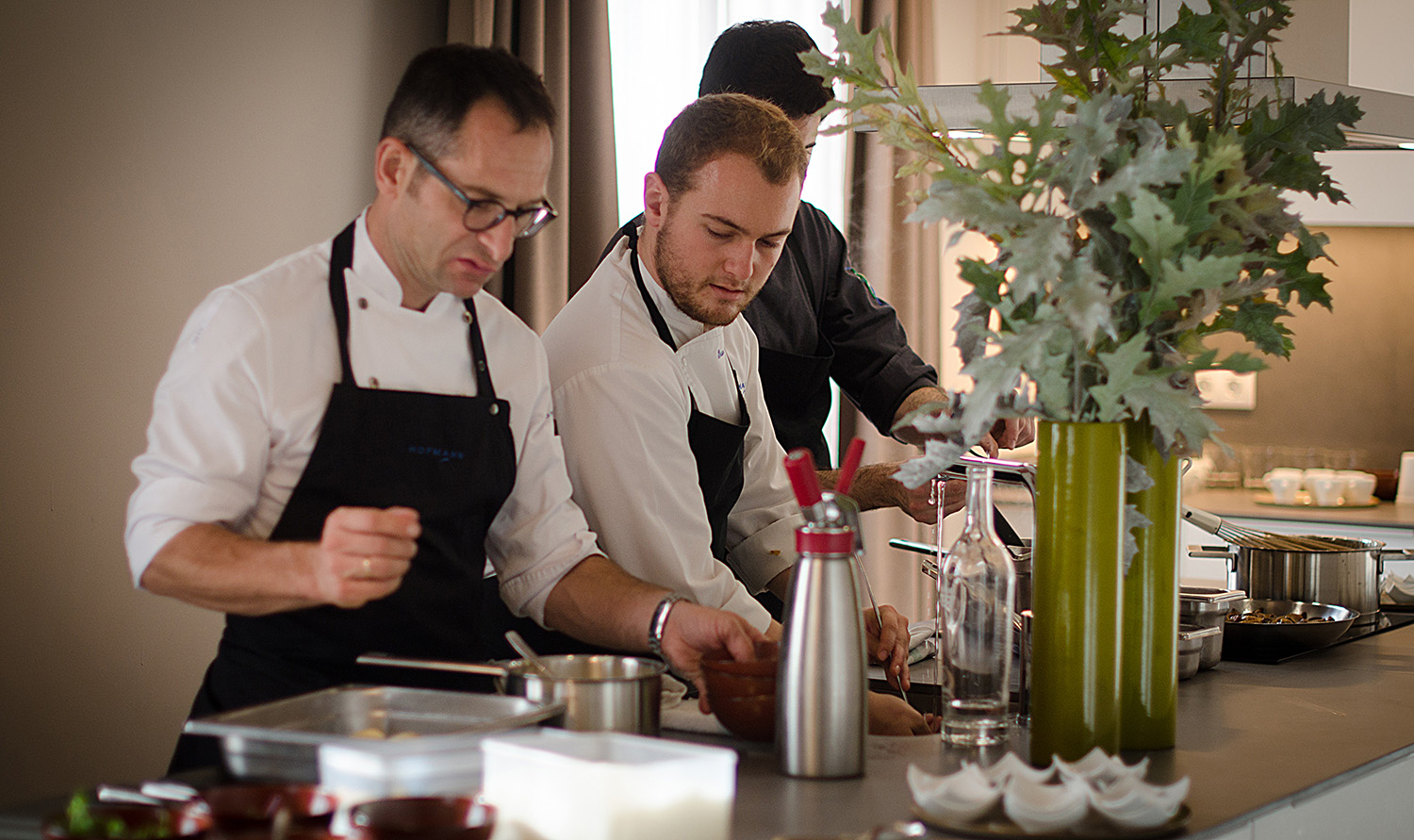 Don't miss this exclusive opportunity to immerse yourself in Barcelona's food culture and make your Sant Jordi Day celebrations extra special with Casagrand.