CASAGRAND
LUXURY APARTMENTS ╲ BARCELONA
CASAGRAND
LUXURY APARTMENTS
╲
BARCELONA
Quality time curated by Casagrand
There is nothing quite like feeling at home. Well, perhaps being in a place that is even better than home… Take a deep breath, relax and enjoy the moment. Discover
Casagrand
. Unique luxury apartments. Far more than a home away from home.
╲
Stay in the know.
Press & Clippings
Latest Press releases
Have a look at the latest happenings. If you are curious and want to know more about Casagrand Luxury Suites, you can browse references to our establishment that have appeared in the media.
Luxury facilities in a building with a great history
Both the apartments themselves and the common areas – the roof terrace, the pool, the gym, the sauna in the dome – transmit the essence of the architect Enric Sagnier's modernism. Sagnier was a contemporary of Gaudí's who designed this amazing building in 1929 in one of the most exclusive areas of Barcelona. When you stay here, you really live the history of this great city.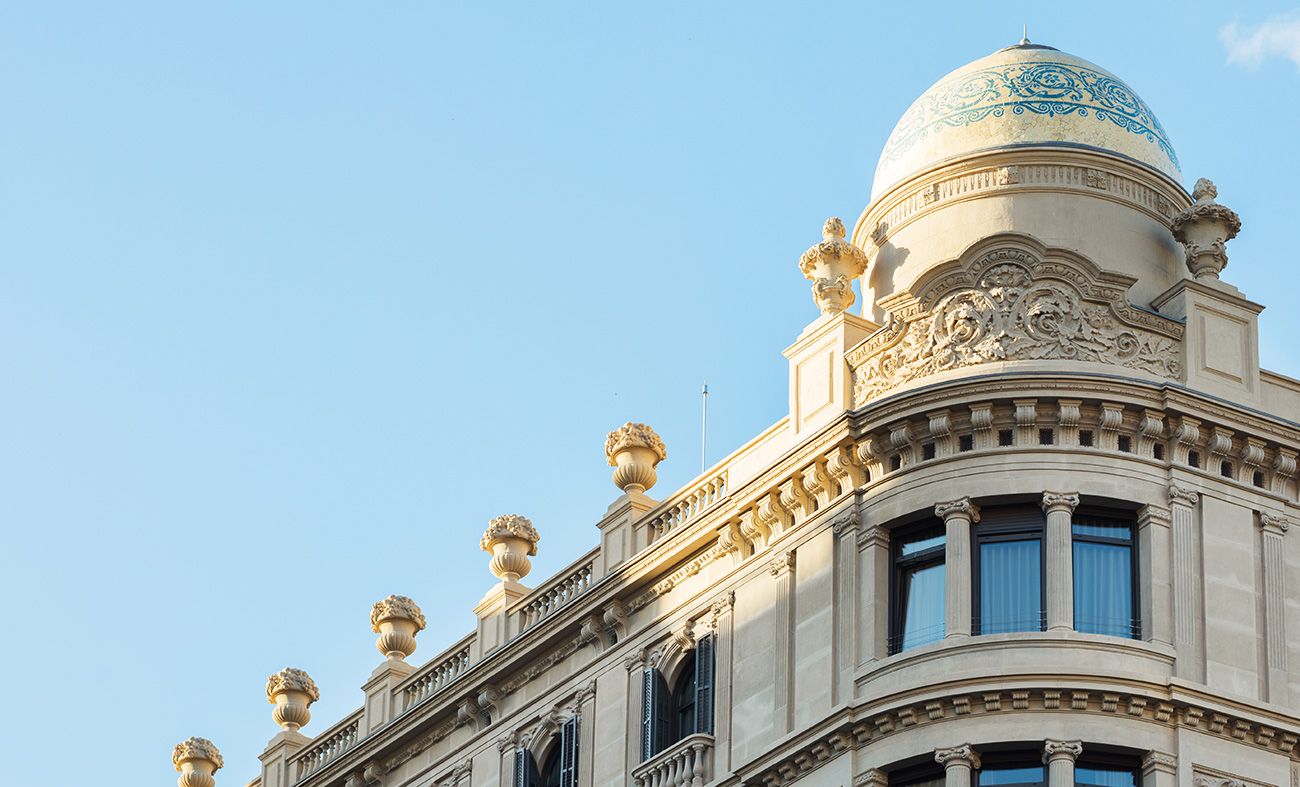 Spacious apartments with 5-star hotel services
Just relax.
We have it all covered.
The Video
Quality time curated by
Casagrand
╲
ART COLLECTION
Surrounding yourself with culture and beauty is a true luxury.
We knew from the outset that our building had to be a work of art in itself. So we set out to collect work from the city's artistic avant-garde.
We have contemporary pieces by up and coming artists such as Alicia Kopf, Regina Giménez and Joan Fontcuberta. We are active and committed in participating in Barcelona's cultural movement.
The pieces that are exhibited are both by up and coming artists just starting on the exhibition circuit, as well as artists who are already some way into their careers.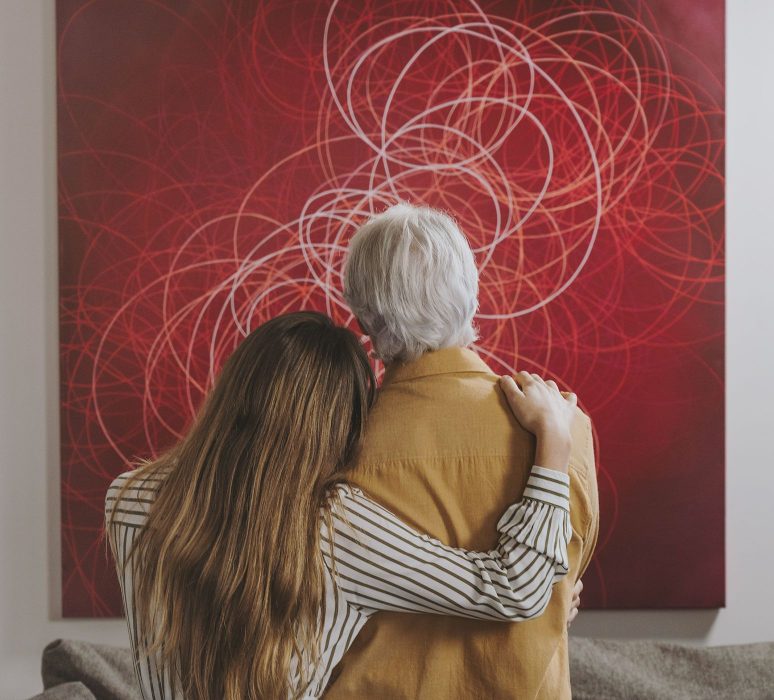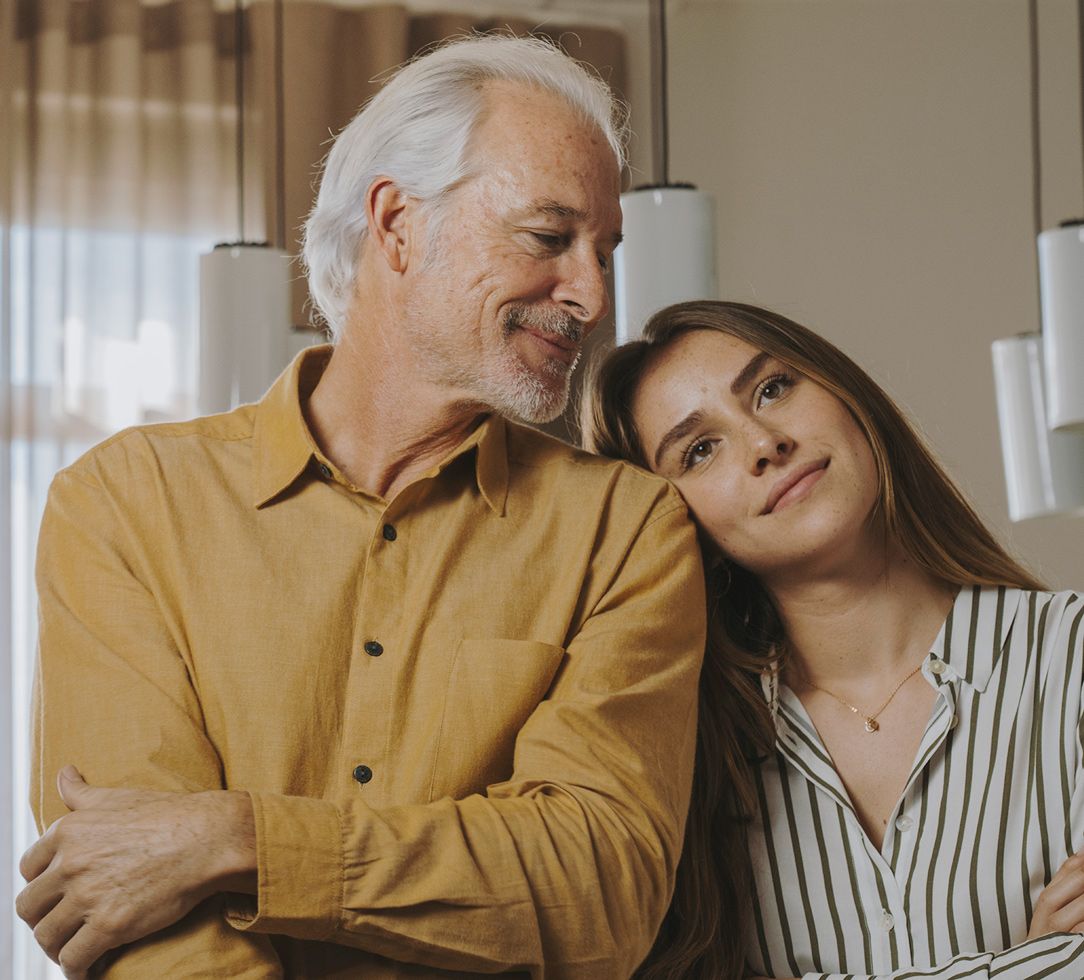 Warm welcomes are in our DNA
Casagrand
is part of the
Aspasios
family. Aspasios is a company with more than 10 years' experience in hospitality and we are growing every day.
Our vocation for hospitality is unstoppable. We learn so much from listening to our guests every day, and they help us improve everything we do. We want to really get to know the people who visit us, offer them the best of ourselves and be their reason to return. We are hard working but flexible, professional yet friendly.
by Aspasios Boutique Apartments