Passionate about hospitality
Everything we do revolves around creating a top-notch experience for our guests, and we are getting better at it every day. Whether your trip is for business or pleasure, for a weekend break or a longer stay, we're always delighted to welcome you.
╲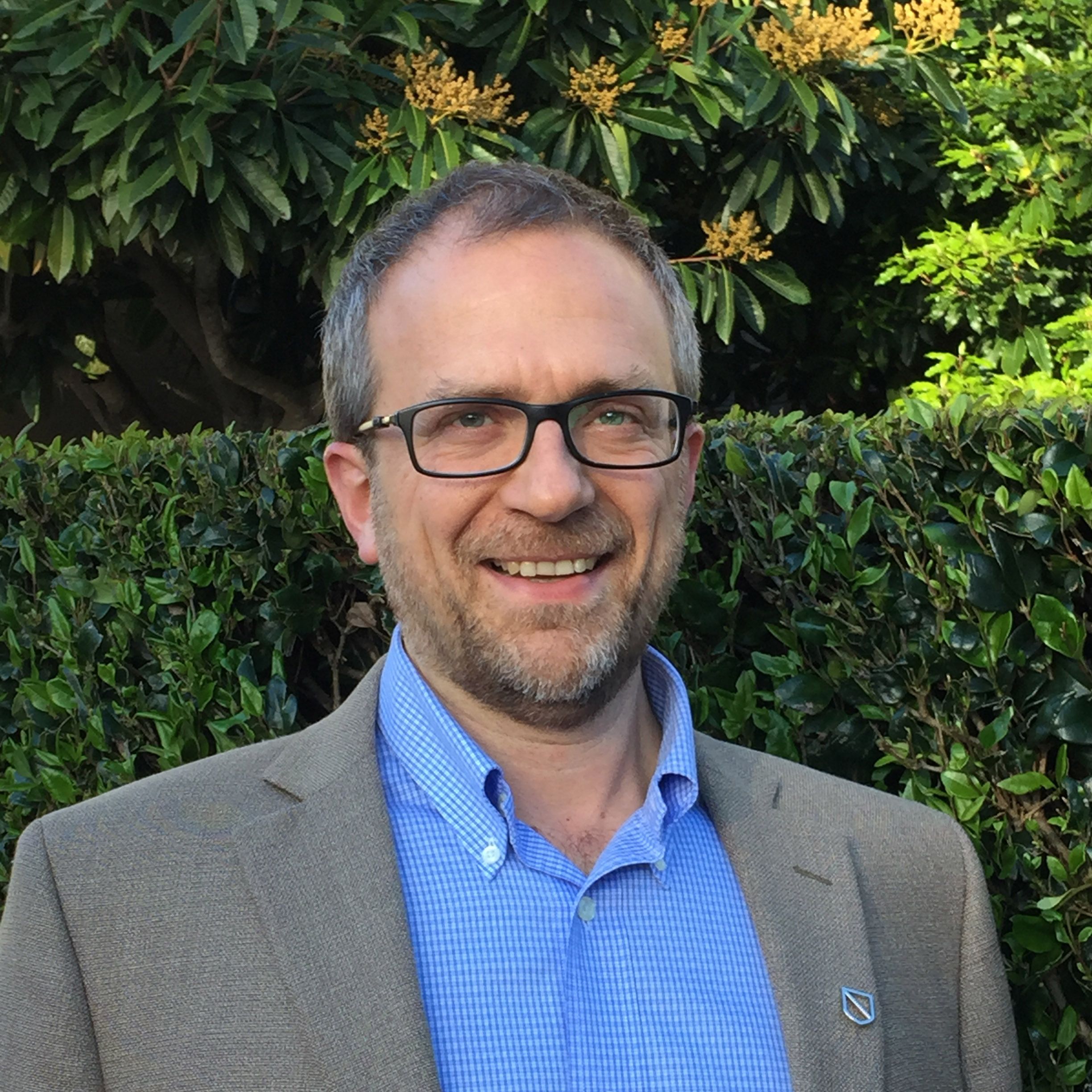 Ezequiel was born in Buenos Aires and grew up in Barcelona. He graduated in business administration and in 2005 he founded Aspasios, the parent company of Casagrand, throwing himself into what he loves: hospitality. As soon as he saw inside the building that today houses Casagrand, Ezequiel realized that it was a true gem.
It could offer an ideal space for families and groups of friends who still wanted the essence of luxury travel. The team of architects followed his vision for design and comfort, while Ezequiel focused on the key part of the project: selecting, training and motivating a great team of people. Meet some of the members on this page.
Originally from Aragón, Minerva has a Master's Degree in Tourism Marketing and 20 years' experience in hotel management. Before joining Casagrand she was the manager of a luxury boutique hotel in central Barcelona, belonging to the prestigious Relais & Châteaux. She truly loves to help her guests feel at home.
Minerva and her team are always on hand to help you make the most of your stay in Barcelona. She knows the city inside out, and can recommend plenty of restaurants, bars and activities that you might not find in the guide books.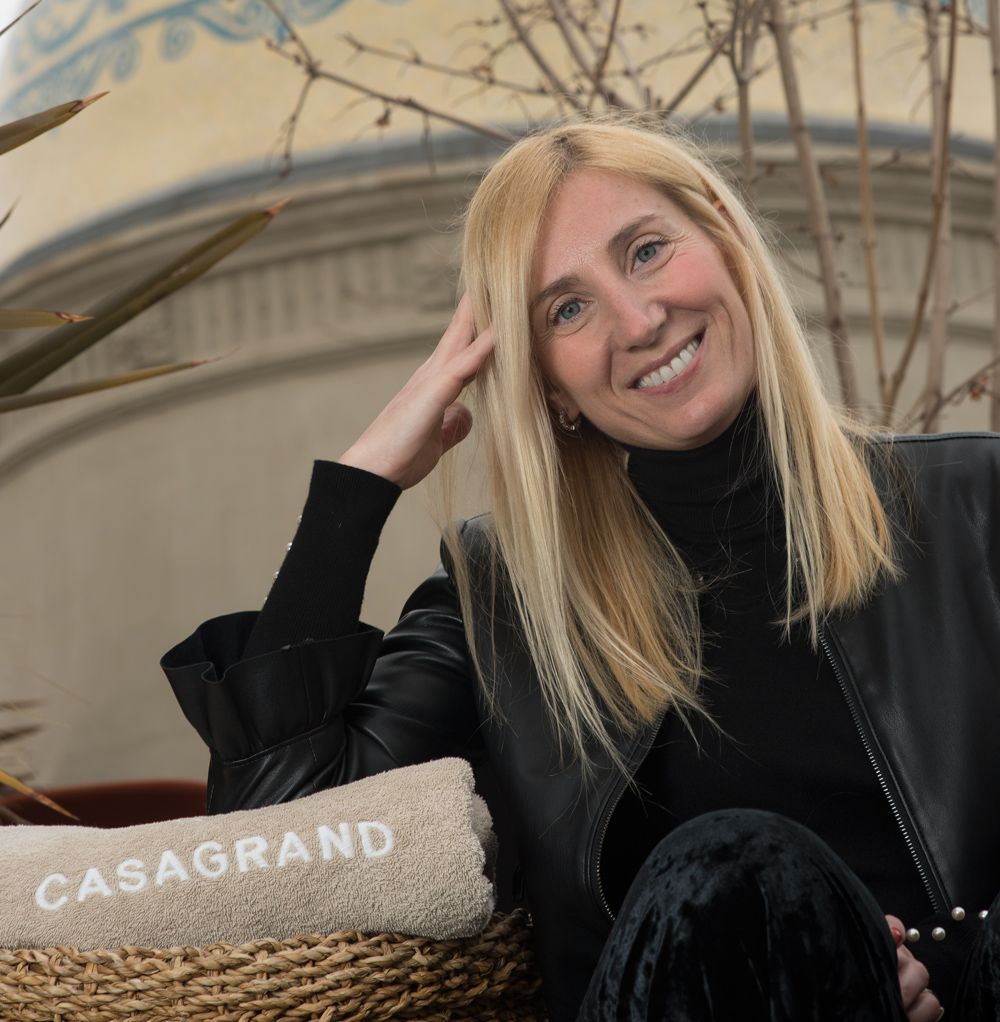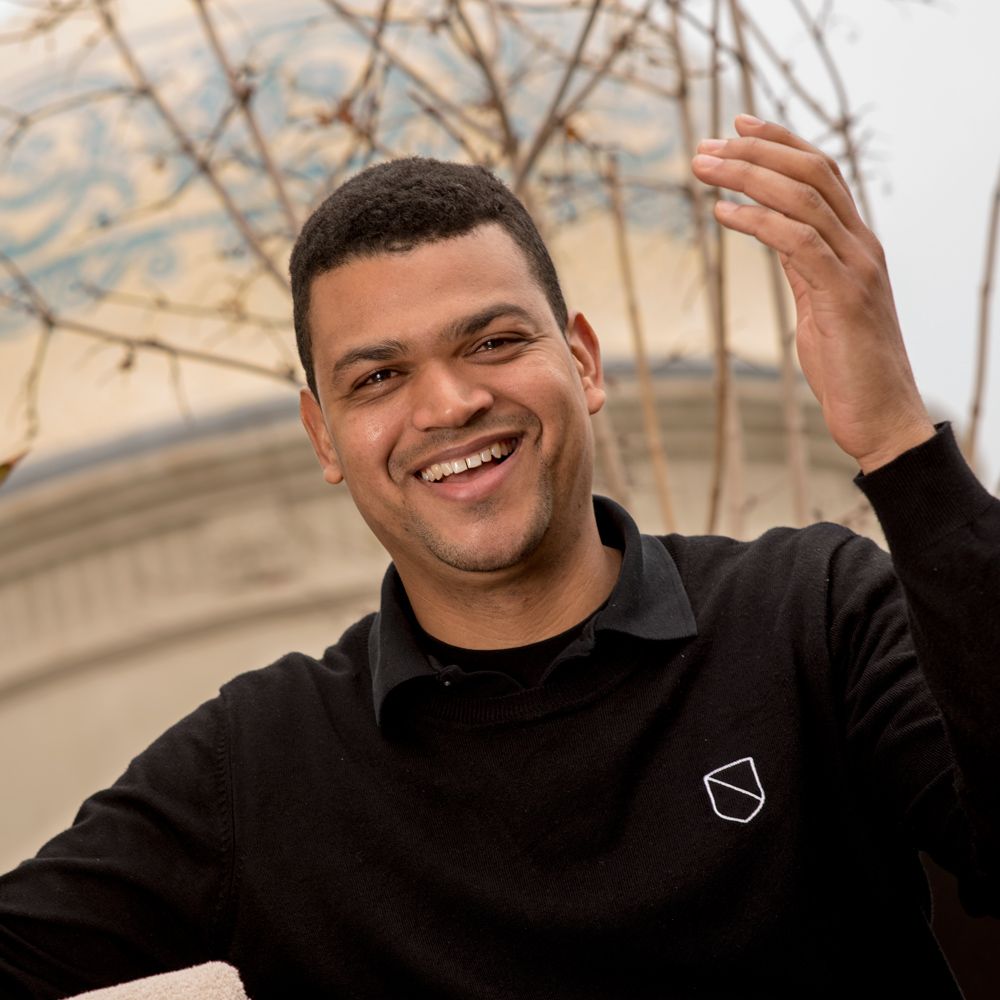 Orlando arrived in Barcelona 7 years ago from the Dominican Republic, where he had studied and worked for 5 years. He came to Barcelona because his partner wanted to finish her studies here. This beautiful city gave him his first chance to work in hospitality. Since his vocation is customer service, he started at the reception area as bellboy.
He has worked in the best 5-star hotels in Barcelona and is now delighted to be one of the friendly team at Casagrand, where he feels right at home. He has helped create his department from scratch and has enjoyed dedicating himself one hundred percent to the guests.
Maylin is from Cuba and has been in Barcelona for 21 years. She studied child psychology in Cuba. In Barcelona she has always worked in hospitality, and always in customer service departments. She started in the restaurant sector and in 2012 joined the apartments department in the Marriot chain, arriving at Deputy Head of Housekeeping there.
Coming to work at Casagrand as Head of Housekeeping has been an exciting professional challenge for her and she is delighted to be leading a great team of committed people and to be working in an establishment where excellence is key.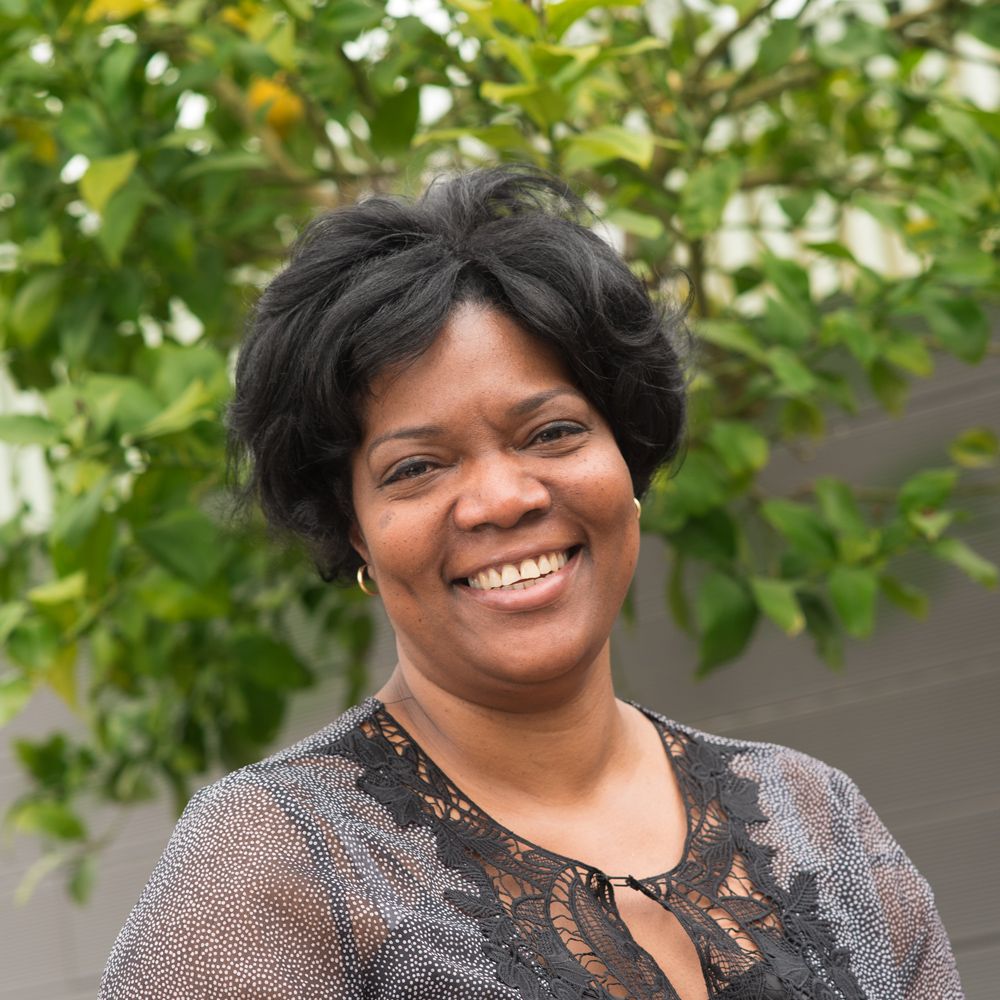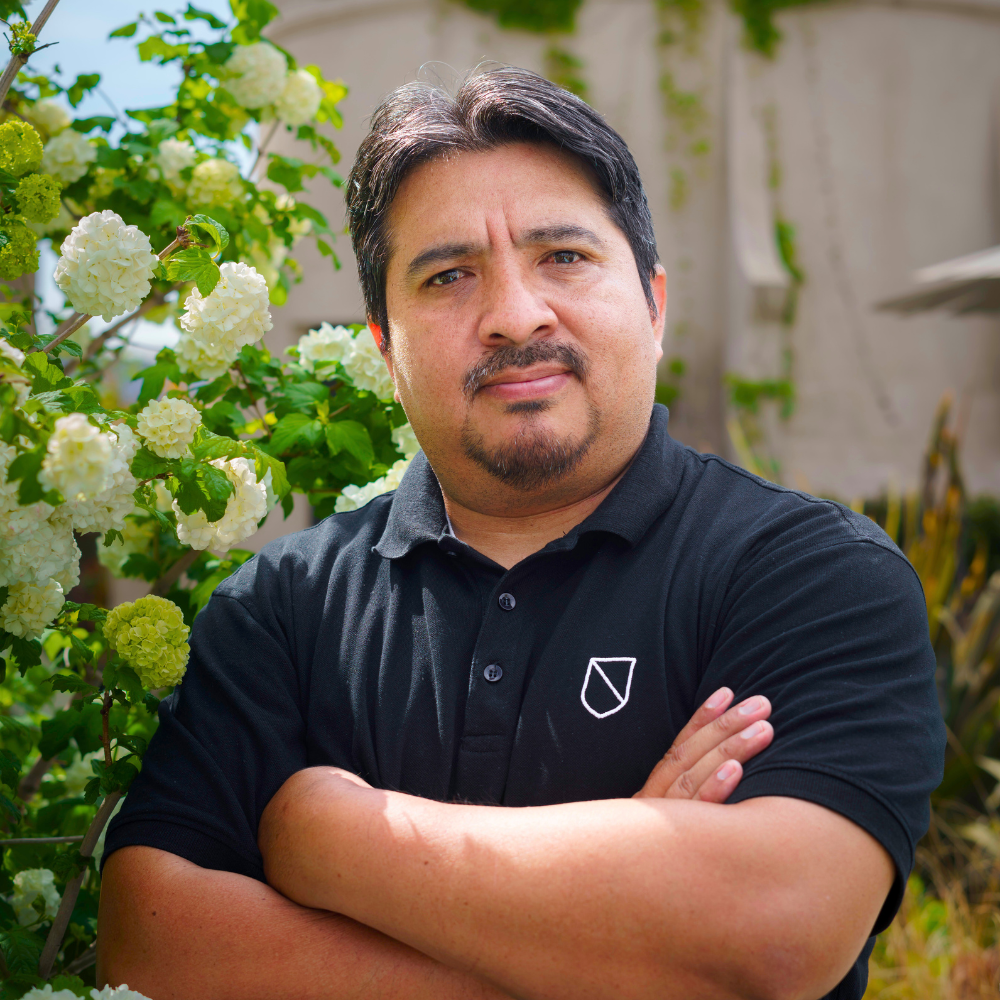 After serving in the army of his country (Ecuador) for a year and volunteering in humanitarian work in Colombia, he arrived in Barcelona more than 20 years ago. Here he completed technical training with two higher degrees behind him and after managing
the maintenance of hypermarkets and vending companies nationwide. He joins this project with the illusion of taking care to detail all the facilities so that the experience of our customers is the best in the industry.