Barcelona is famous for its rich culture, stunning architecture, and delicious Spanish food. However, the region is also renowned for its excellent wine production. Catalonia is home to many wineries, and taking a special wine tour through this beautiful Barcelona region is a unique and unforgettable experience. Immerse yourself in the Catalan wine culture while enjoying the breathtaking landscapes that this region has to offer.
Discover the Wine Culture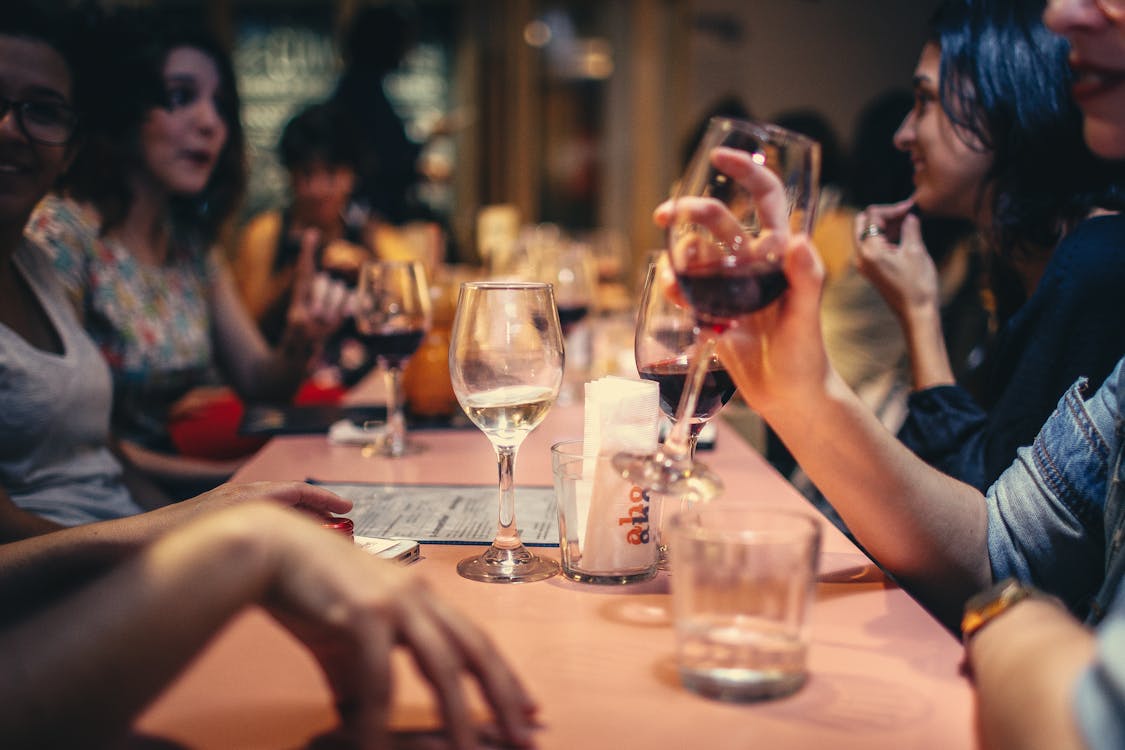 One of the best ways to experience the Barcelona region's wine is by taking a guided tour of its vineyards. There are several types of tours available, ranging from half-day to full-day excursions. Many of these tours include a visit to some of the most famous wineries in the region, where you can learn about the winemaking process, taste different wines, and even purchase bottles to take home.
Catalonia is famous for producing some of the best sparkling wines in the world, as well as robust reds and crisp whites. You'll also have the chance to taste some of the region's most famous wines, including Cava, Priorat, and Penedès.
Taste Some of the Best Wines in Spain
If you're planning a wine tour through the Barcelona region, there are plenty of options to choose from. Here are some recommended tours that will give you a taste of the best region's offers:
– Montserrat Wine Tour with Tapas. An easy way to visit Montserrat Monastery and a winery for wine tastings. It's hard to do it on your own, but this half – or full-day trip includes transportation and a guided tour of Montserrat. You'll see all the important things and learn about them. The winery tour also includes tastings, tapas, and desserts, so you don't need to worry about lunch.
– Penedès Wine and Cava bike Tour. Explore the secrets of wine and cava production on a fascinating bike tour that offers an intimate experience. Meander through the stunning wine paths of Penedès, admiring picturesque Montserrat along the way. At a genuine family-operated vineyard, savor two tastings of extraordinary organic wines and cavas.
– Midday food and wine tour with the Boquería Market. Guided evening or midday wine and tapas walking tour allows you to explore Barcelona on foot while tasting and sipping and learning the etiquette, history, and art of sharing small plates. Dive into the local food scene and sample popular fares like Iberian ham and a variety of regional wines.
However, if you don't have enough time to visit local wineries you always can enjoy the local wine by having dinner at plenty of the finest restaurants in Barcelona. Check out our previous recommendation for a tapas trip.
Journey of the senses with comfort
With its rich history, stunning landscapes, and excellent wine production, Catalonia is the perfect destination for wine lovers. If you want a comfortable experience in Barcelona, consider staying at Casagrand Luxury Apartments. Book your stay at the luxurious accommodations and you'll have everything you need to make your wine tour experience one to remember.