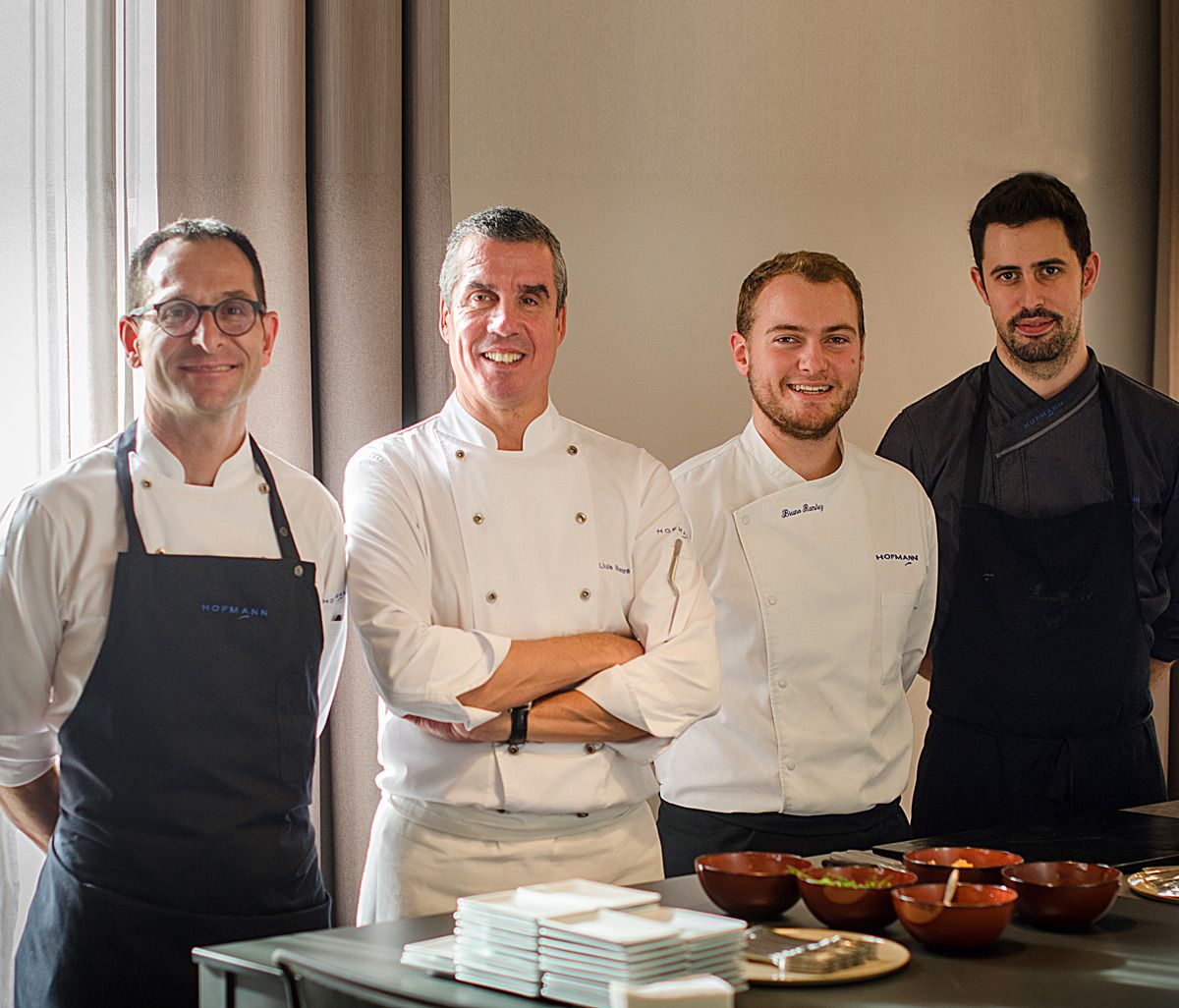 Hofmann, just for you: home chef, masterclass and tasting menu, cooking classes.
Gastronomic experiences
by Hofmann and Casagrand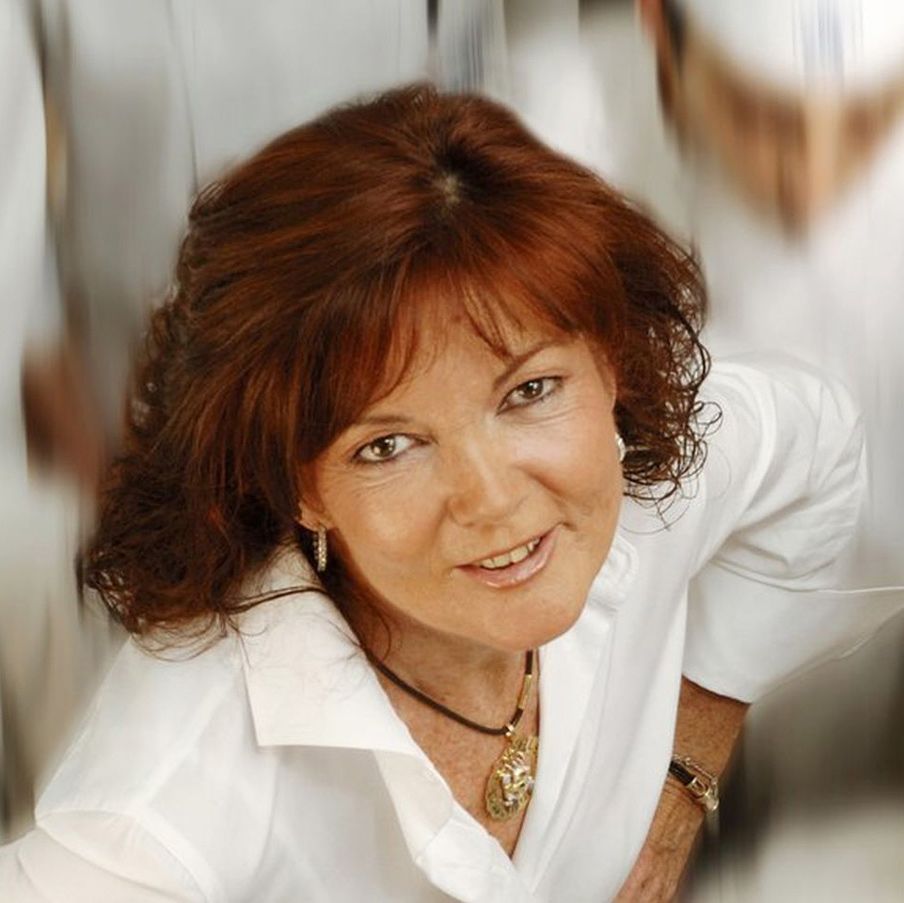 A passion for top-class cuisine.
Mey Hofmann (Barcelona, 1946-2016) had a life-long passion: cooking fine food. That passion, and her burning desire to share it, led her to create the Hofmann Hotel and Catering School in 1983. Nine years later, her amazing Hofmann Restaurant was born, and would later be awarded a Michelin Star.
Over some very busy years between 2008 to 2016, she oversaw the opening of some unmissable places including the Pastelería Hofmann (for desserts) and the Arroz Hofmann (Rice) gastronomic space.
Each trip tells a unique story.
There are so many stories that stay with us forever: after each new experience, with each new person that we meet, with the play of light that we see on buildings, or the flavors that we discover along the way. And as far as flavors go, we know that our guests would like to discover the very best gastronomic pleasures and experiences that Barcelona has to offer.
This is why Hofmann and Casagrand have come together to offer you a set of exceptional experiences that will forever become part of your story. Two great teams have come together to offer you the best possible service, based on two principles that they value above everything: a commitment to top quality offerings and personal involvement in absolutely every detail.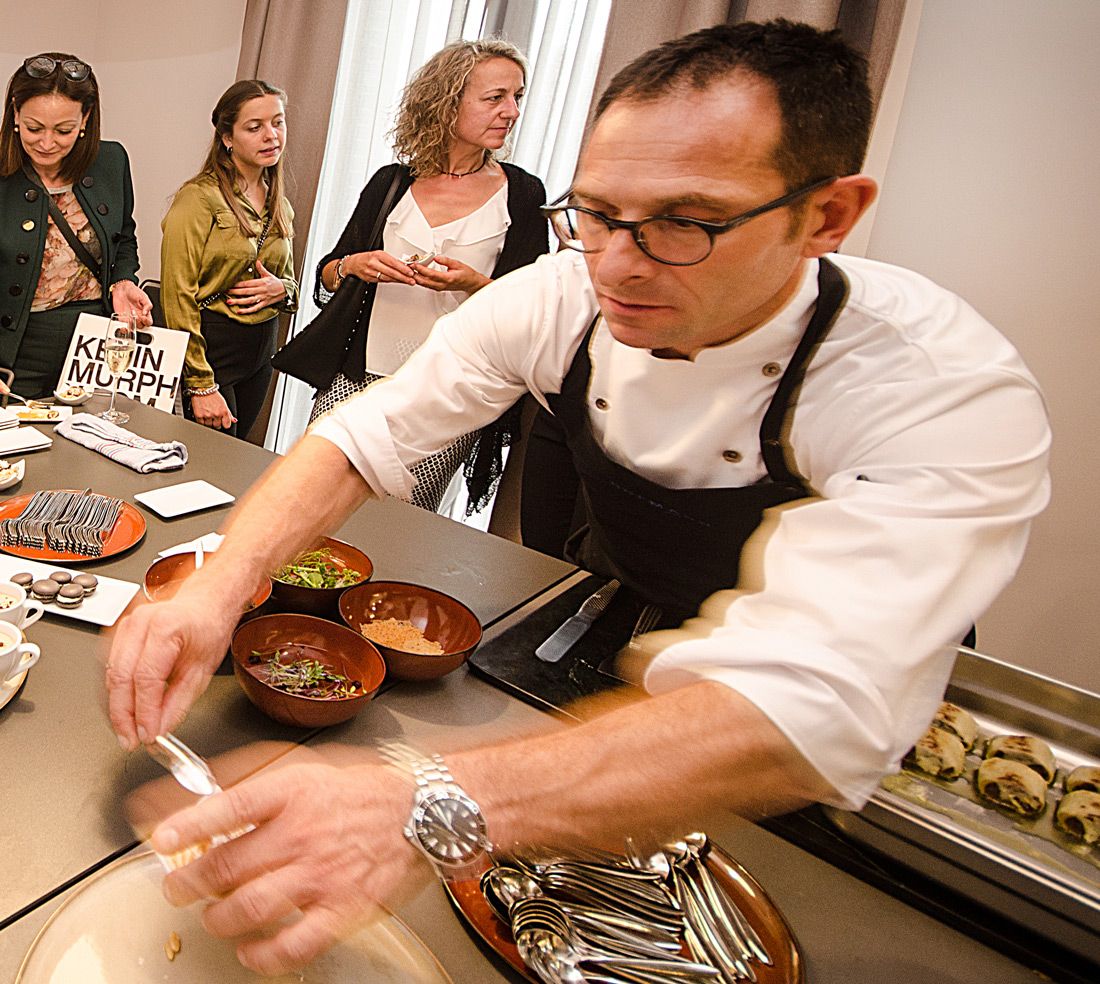 Gastronomic experiences
offered jointly by Hofmann & Casagrand
╲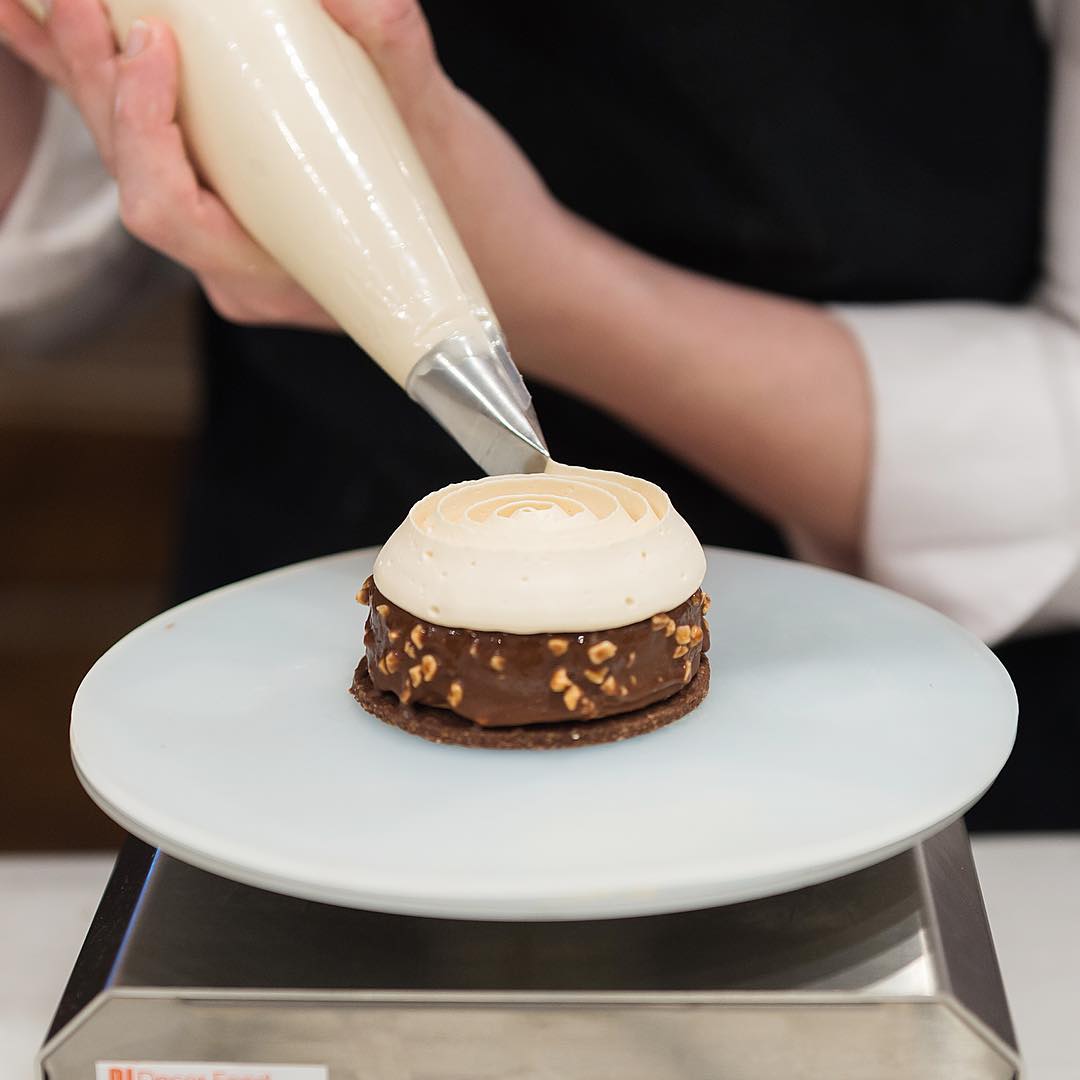 Just imagine top-class cuisine in an idyllic setting for a romantic evening… or in a quiet place for an important meeting. Or the simple luxury of getting your slippers on after a long day and relaxing in your apartment without having to worry about lunch or dinner at all!
Five-star experience, quality ingredients, delicate subtle touches, professionalism and dedication can be brought to your kitchen. Just for you. One of the chefs from the Hofmann school can come to your apartment to transform it into a real haute cuisine restaurant… at your place.
Cooking masterclass with tasting
Have you always had a passion for cooking? Or maybe you have never really cooked but would like to try a new experience? Immerse yourself in Barcelona food culture by becoming a privileged Hofmann student for a few hours. You will experience a haute cuisine masterclass in the comfort of your apartment, given by one of our best chefs.
Would you like to learn to cook an authentic paella or traditional Catalan-style cod? Or is there something else that you have always dreamt of making? You'll love the professional know-how and tips that will help you make the dishes that you choose, and of course, you'll be able to enjoy them afterwards!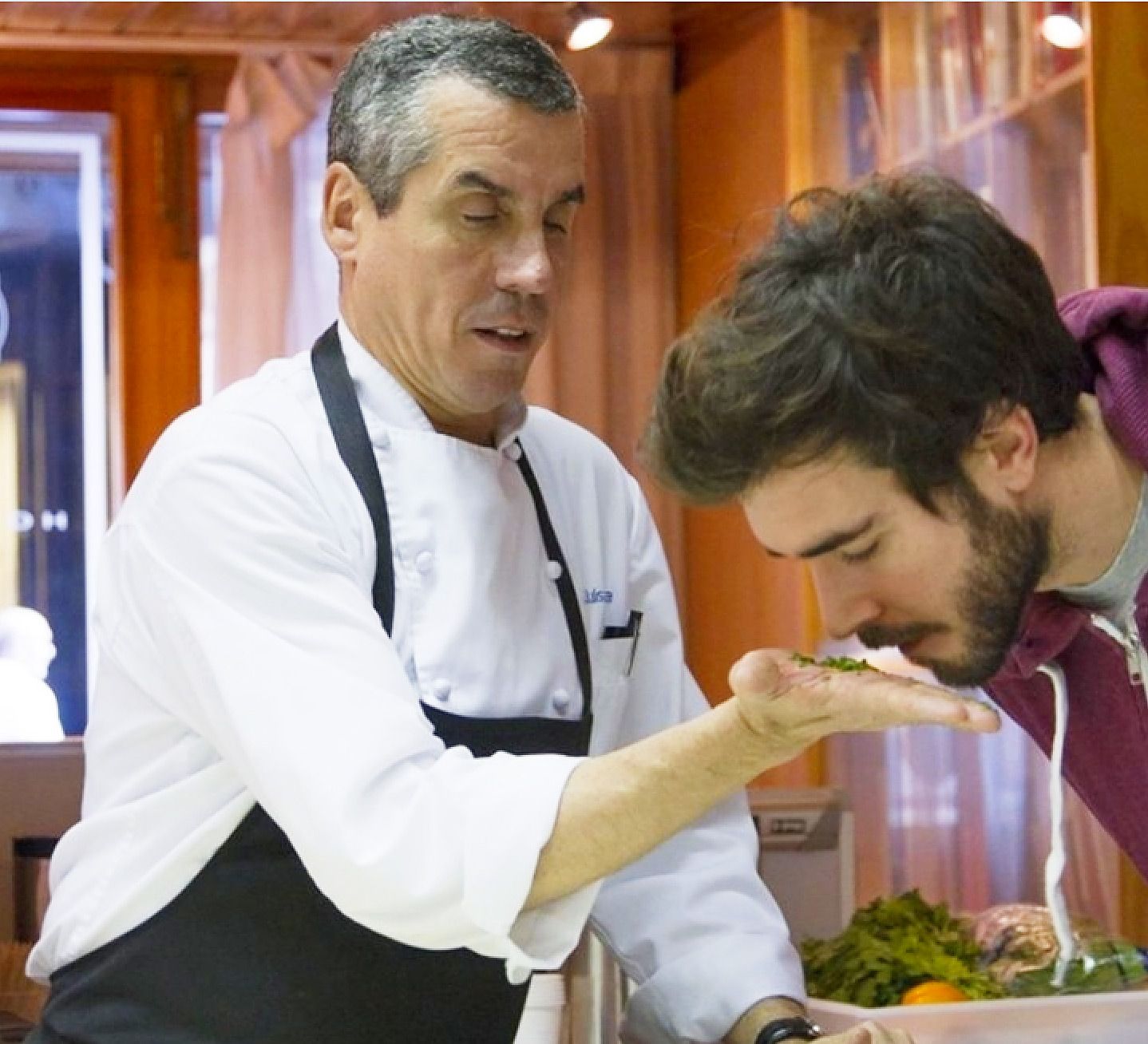 Special one-off courses at the Hofmann School
Hofmann Catering School offers a wide variety of courses for professionals and non-professionals, for children and for adults, lovers of traditional cuisine or new trends.
Please have a look at the
course schedule here
and if you are interested, please contact the reception at Casagrand to sign up.
Hofmann Restaurant, just five minutes away from Casagrand
Michelin stars bring a much-valued distinction to the restaurants that have earned them, and reward the quality, creativity and flair that their chefs and owners dedicate to their dishes.
Casagrand guests will have the chance to enjoy a unique experience at Hofmann.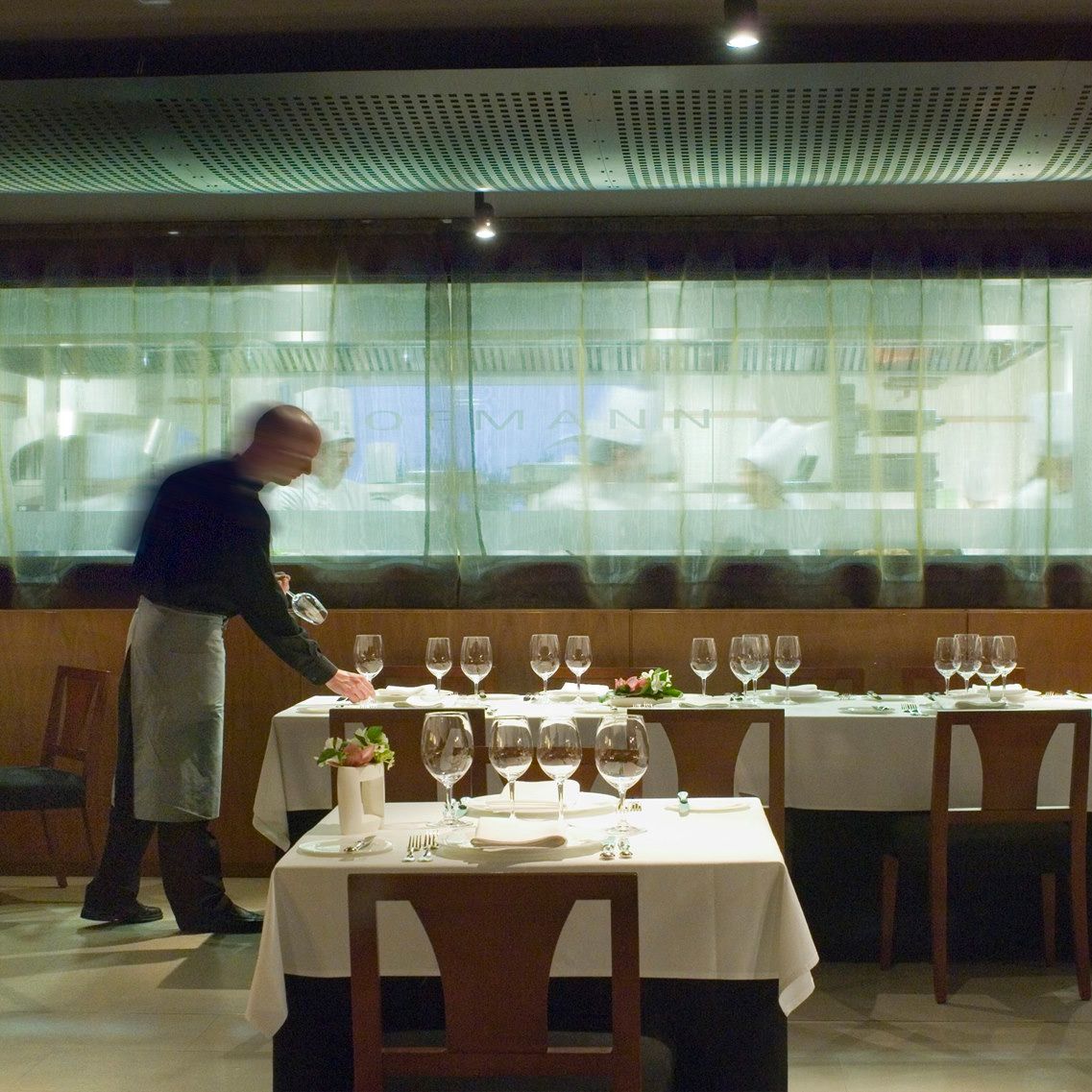 Warm welcomes are in our DNA
Casagrand
is part of the
Aspasios
family. Aspasios is a company with more than 10 years' experience in hospitality and we are growing every day.
Our vocation for hospitality is unstoppable. We learn so much from listening to our guests every day, and they help us improve everything we do. We want to really get to know the people who visit us, offer them the best of ourselves and be their reason to return. We are hard working but flexible, professional yet friendly.
by Aspasios Boutique Apartments