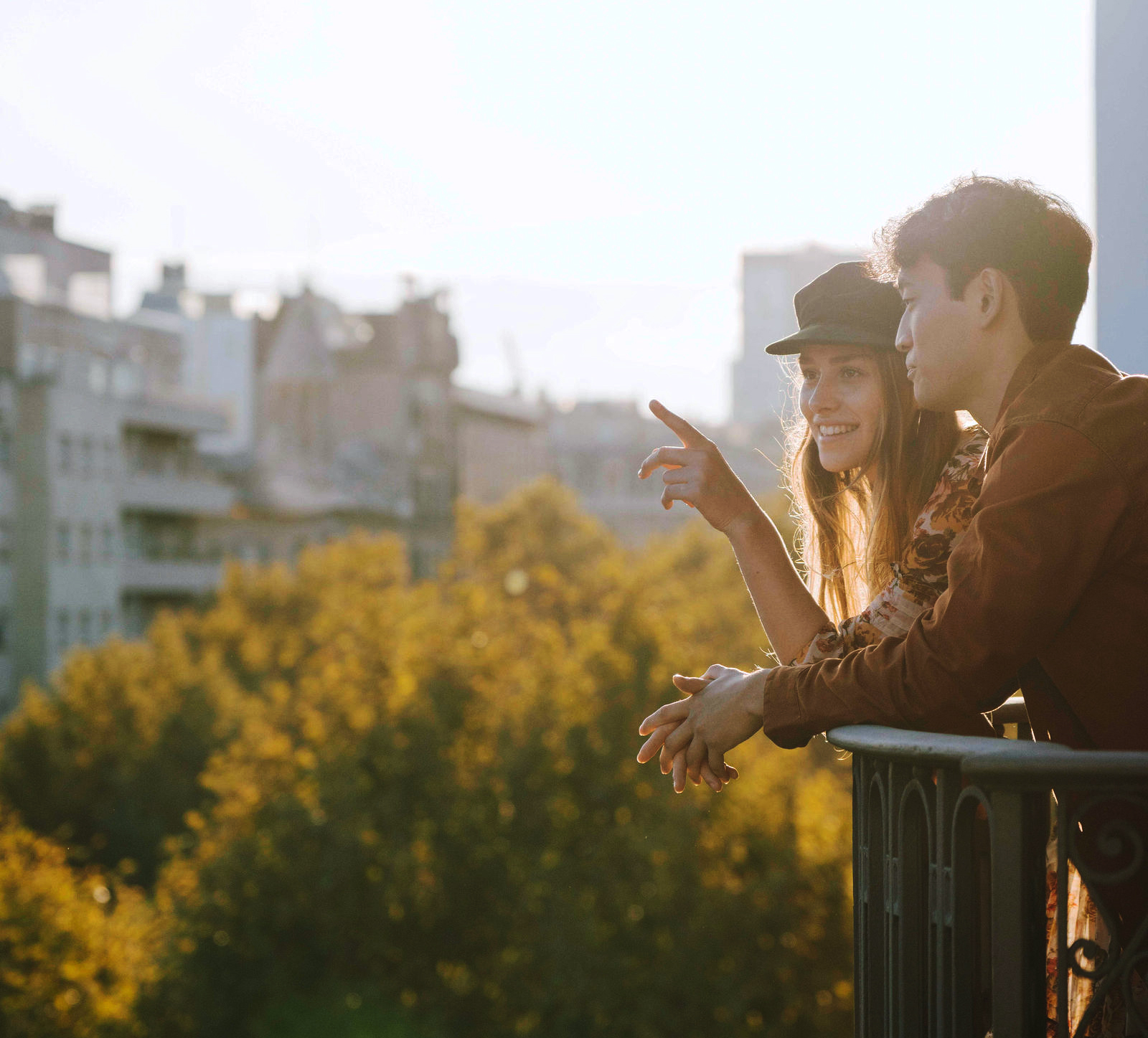 Celebrate love with a weekend of romance at Casagrand.
We will surround you with attention and make your stay unique and unforgettable.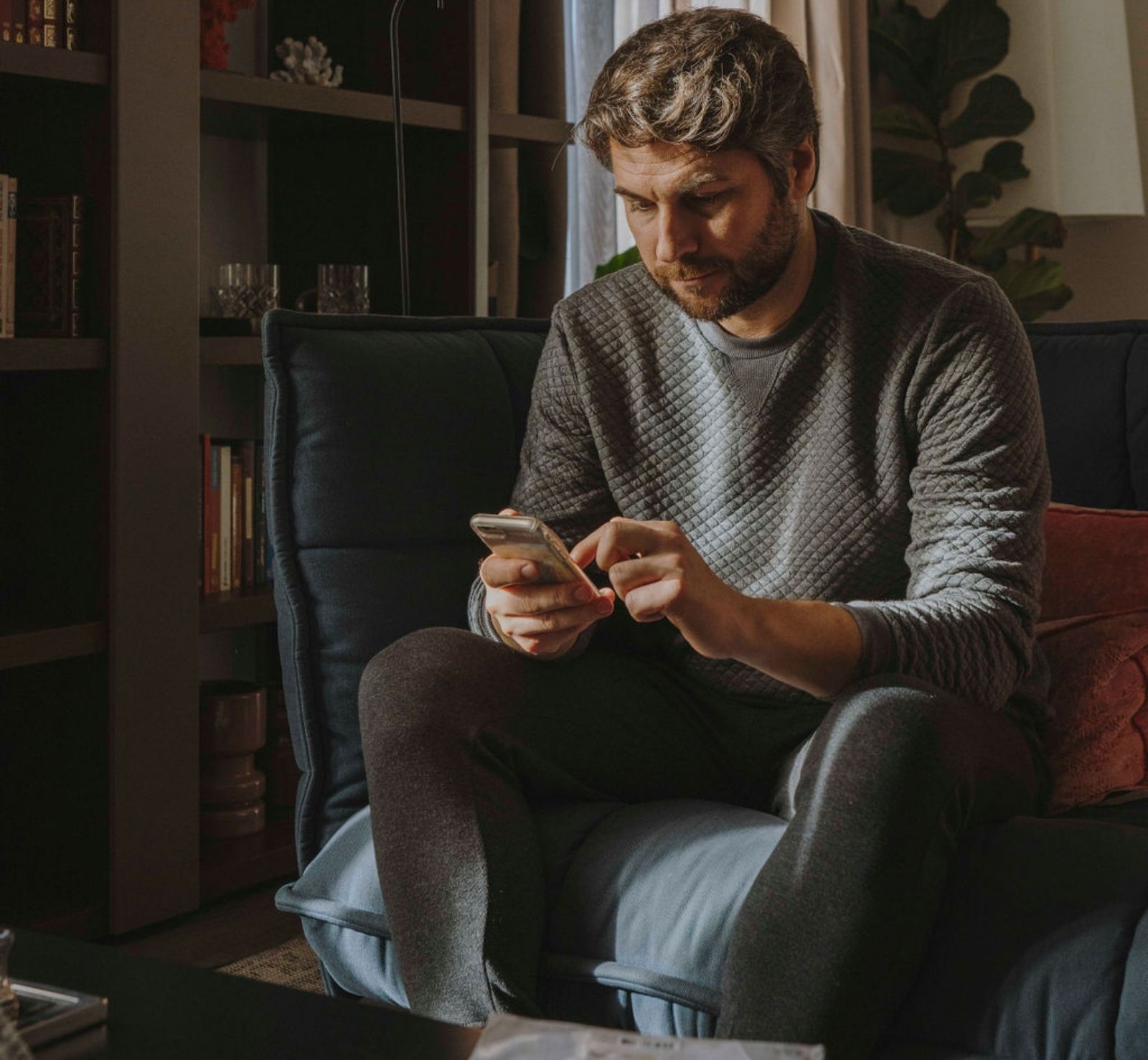 Living, working and traveling in Barcelona are now blended into a one of a kind experience at Casagrand's. A long-term stay in our luxury serviced apartments – 30 days or more – is now within your reach.