Luxury apartments
Spacious apartments
with 5-star hotel services
╲
choose between our apartments
Full of natural light.
5 bedrooms, 4 bathrooms, 3 of them ensuite.
Up to 9 guests.
Quiet, inside-facing bedrooms.
4 bedrooms, 3 bathrooms, 2 of them ensuite.
Up to 8 guests.
Penthouse with private terrace.
1 bedroom, 1 ensuite bathroom.
Up to 4 guests.
WHAT OUR GUESTS SAY
Great place! very spacious and very clean. I highly recommend it and will stay again.

Newby's Vacuums

10 Aug 2018

Awesome place The luxury apartment is truly luxury. The staff was awesome and the apartment has many amenities, was clean and much larger than anticipated. If we go back to Barcelona in the future we will definitely stay here.

Salim A

22 Jun 2018

Will be back ! The name of the Hotel says it all, but it was more than we expected ! The staff, the Apartment, the surroundings were excellent ! We were so delighted, and all 7 of the family group really enjoyed the stay. The 4 bedroom suite was... + very well equipped, clean, etc.. My husband and I live in Spain, and we will definitely stay at Casagrand the next time we visit Barcelona. And we will absolutely recommend this wonderful Place.

abakkseter

08 Jul 2018

Stylish, well located and comfortable flat Ideal for a friend gathering with a touch of luxury. Superb roof top with swimming pool and sauna. There are many places to go out and drink, eat, dance in the area

Joris Peucheret

31 Mar 2018

The place is amazing. You will not be disappointed, nuff said. Ok the pool isn't that big, and that takes nothing from the apt

A Google User

01 Sep 2018

Completely blown away! Stayed here as a group of 8 ladies gor 2 nights and had an absolutely fabulous stay. From the arrival welcome right through to our departure,everything was perfect and nothing was too much trouble for the staff. We were shown to our apartment and given... + clear instructions on how everything worked. We stayed in room 2 on the second floor, which had 4 immaculate bedrooms with the best pillows I've ever encountered in any hotel. Luxury bathrobes and slippers were also provided in each room, along with a selection of good quality towels.The 3 bathrooms were spacious and again immaculately clean with a good selection of toiletries and a hairdryer. The living area was large and modern and the kitchen housed everything we could have needed for our stay. Bottled water was also provided daily which was another unexpected bonus, as was the fresh cake provided. The roof terrace was another plus point. It was great to be able to relax up there, soaking up the sun and appreciating the beautiful views whilst helping ourselves to the complimentary soft drinks fridge. Another unexpected but very welcome extra touch. The apartment is in a good location. 15-20 minutes walk to Ramblas but also has a selection of restaurants, shops and supermarkets within a few minutes walk. I would definitely recommend this apartment and we all can't wait to return.

michelle h

03 Jul 2018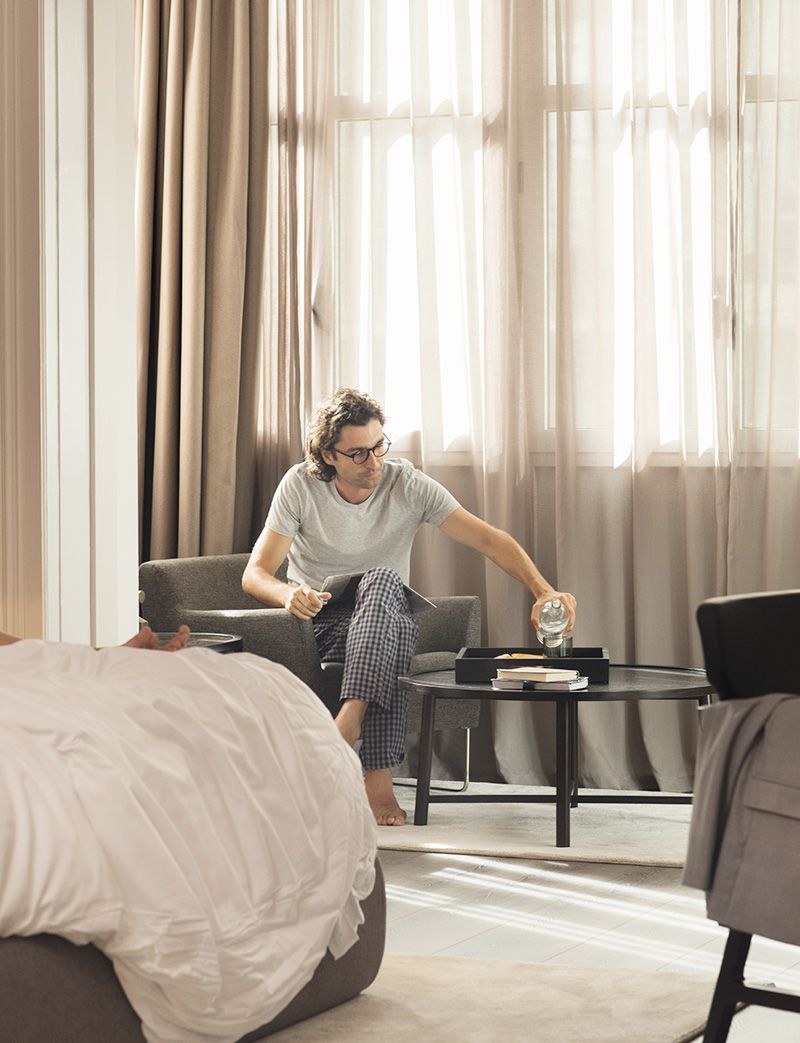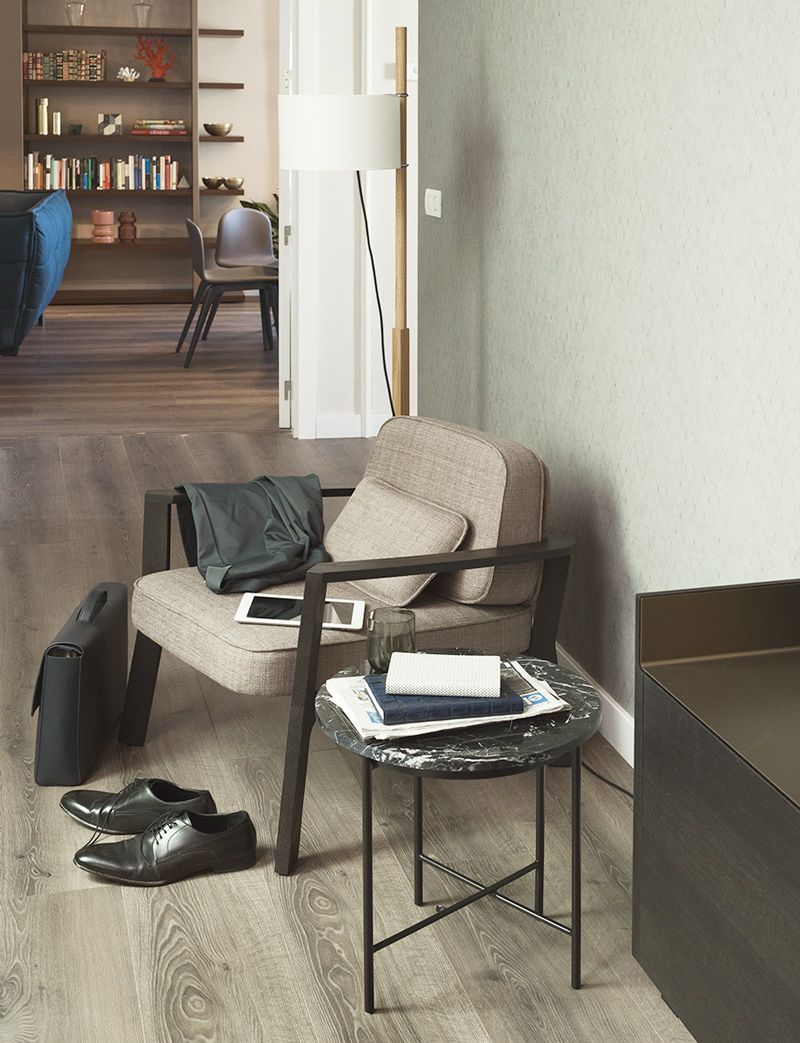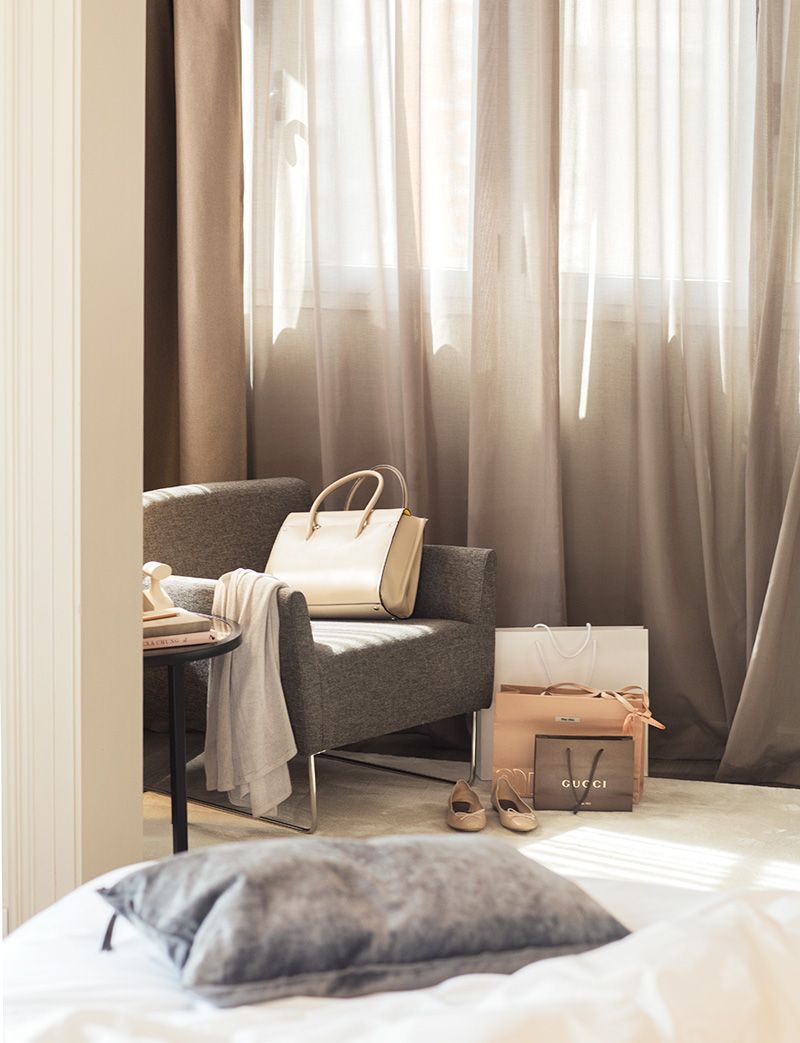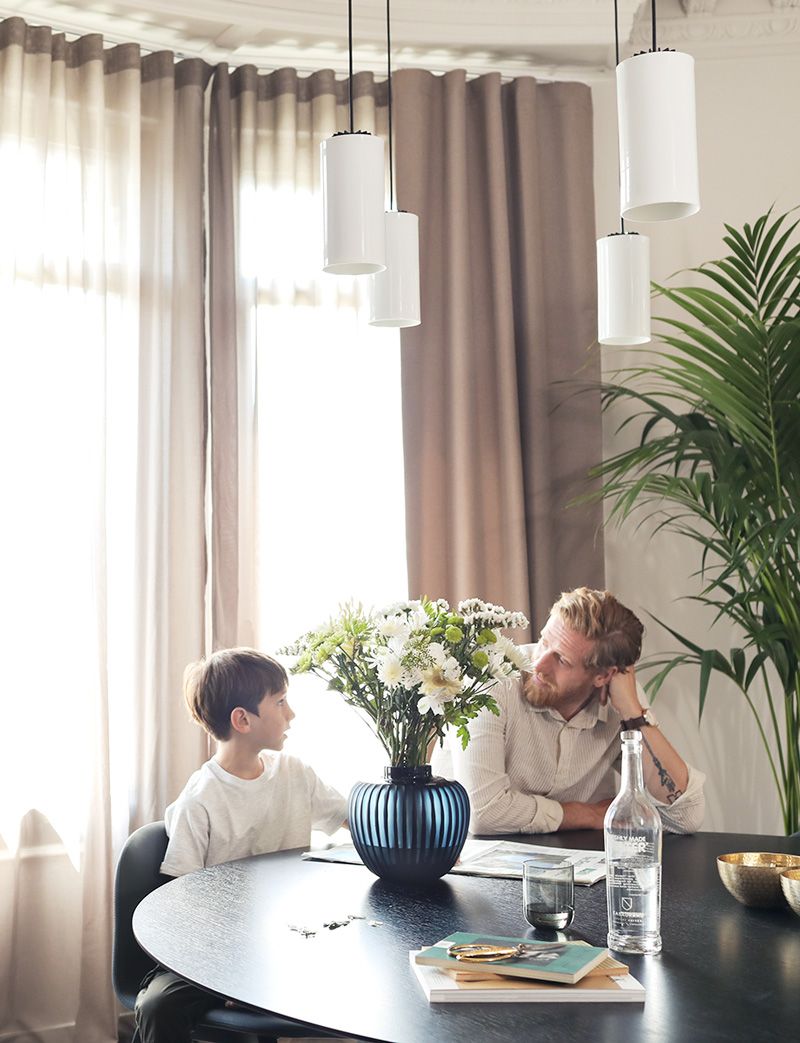 Warm welcomes are in our DNA
Casagrand is part of the Aspasios family. Aspasios is a company with more than 10 years' experience in hospitality and we are growing every day.
Our vocation for hospitality is unstoppable. We learn so much from listening to our guests every day, and they help us improve everything we do. We want to really get to know the people who visit us, offer them the best of ourselves and be their reason to return. We are hard working but flexible, professional yet friendly.
by Aspasios Boutique Apartments