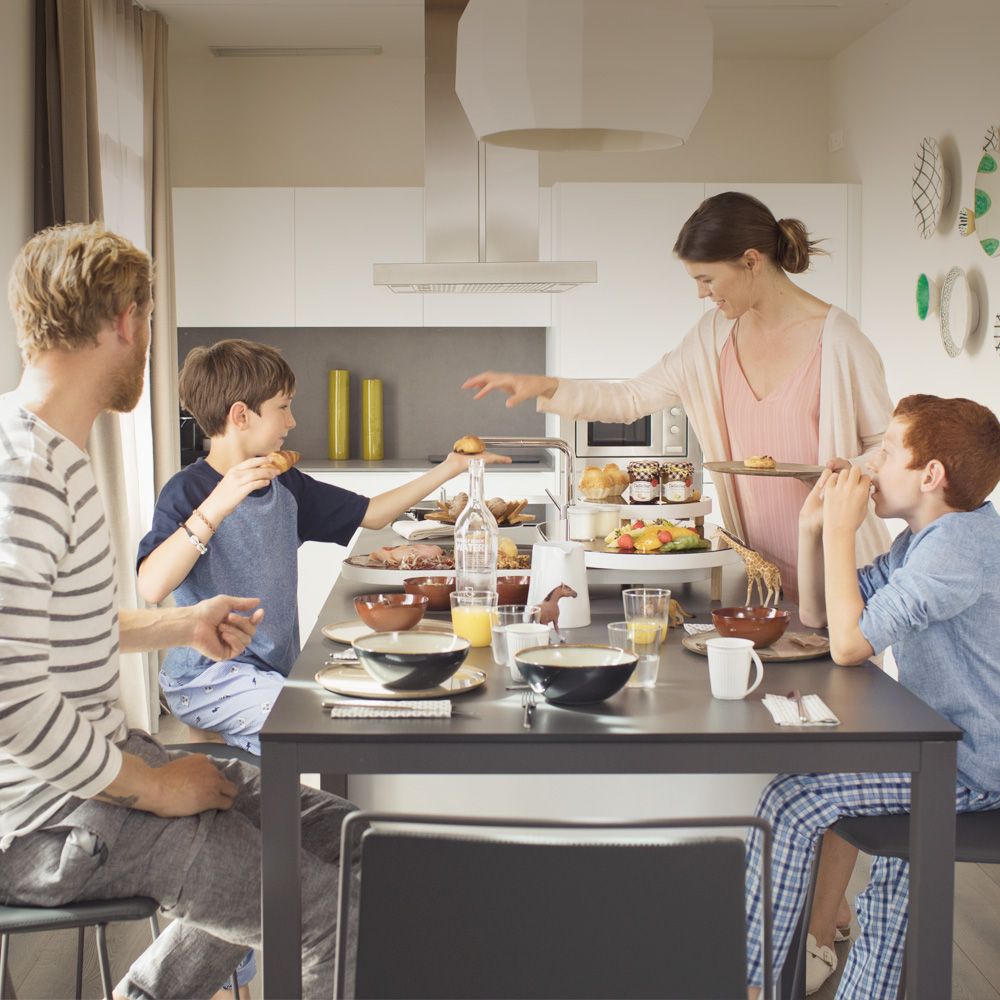 Just relax.
We have it all covered.
You come to Casagrand to rest and have fun, and what we do is to take care of you. This is part of our philosophy. Before you arrive, we will already have taken care of everything.
You will find little unexpected touches that will charm you. And you'll love our spacious, modern and well-maintained facilities, and our tailor-made services.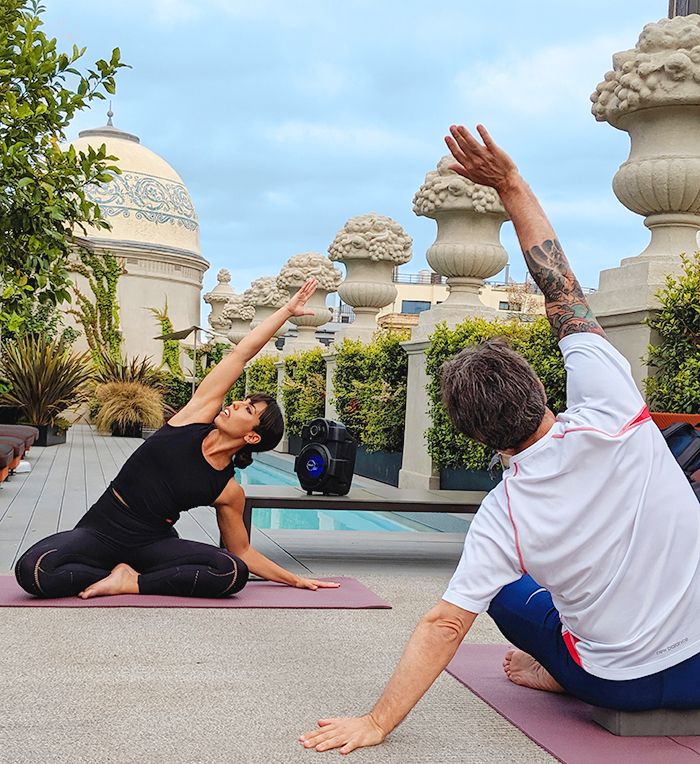 Tuesday afternoons at Casagrand are for meditating & breathing. Join us for a free
yoga
session where all levels are welcome.
Our magnificent terrace turns into a yoga studio with Barcelona stunning view.
Here whenever you need us
Maybe you want to know about the best restaurants, or celebrate your child's birthday in a special way, or need tickets to that show that you really wanted to see.
And because you can't wait, or don't want to wait. 24-hour concierge service, always here.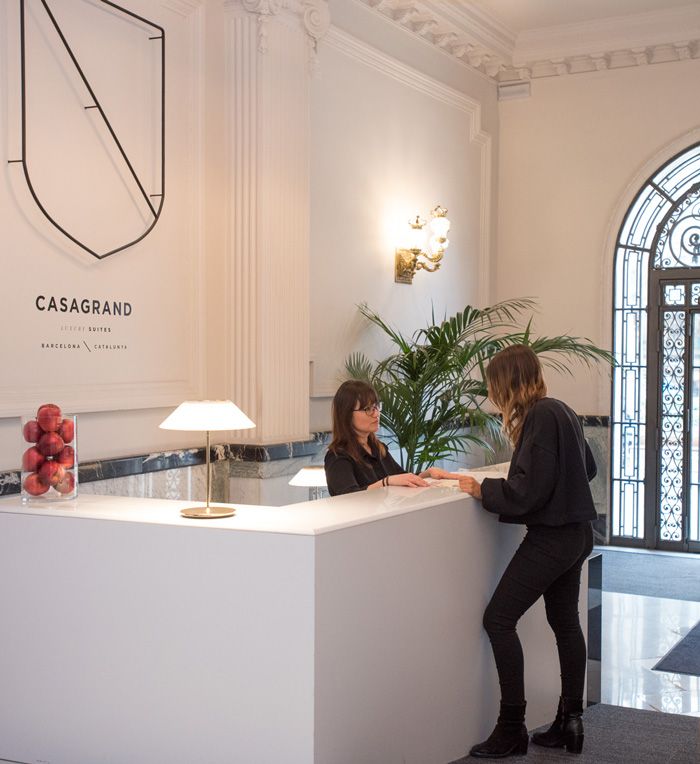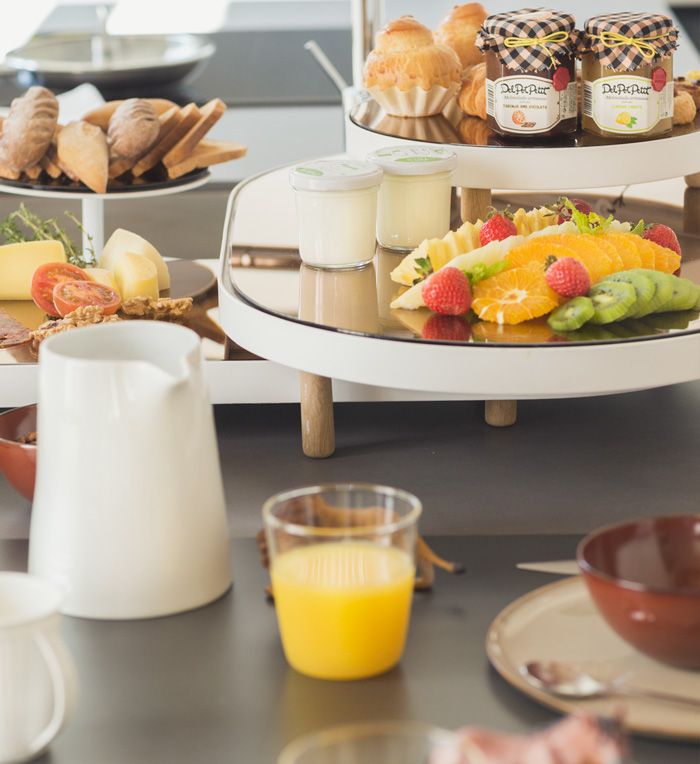 Sometimes it's so great to eat in
A BREAKFAST FIT FOR A KING
Can you imagine waking up and finding breakfast already served? And not just any breakfast, but the breakfast. Juices, fruit salad, fresh coffee and tea, eggs, pastries from our favorite bakery and all the extras you can imagine. Don't just imagine it: order it as soon as you arrive or when you book.
À LA CARTE
Order an aperitif, some tapas, or a fresh salad. Or help yourself to an excellent bottle of champagne or wine from the cellar in your apartment, ready for when you fancy an impromptu celebration at home. Check out the menu on the tablet you have in your suite and order anything you fancy.
When I take care of myself, it feels great
Maybe a relaxing swim in the pool? A workout in the gym?
Perhaps a spell in the sauna or sunbathing on our roof terrace … Or simply all of it.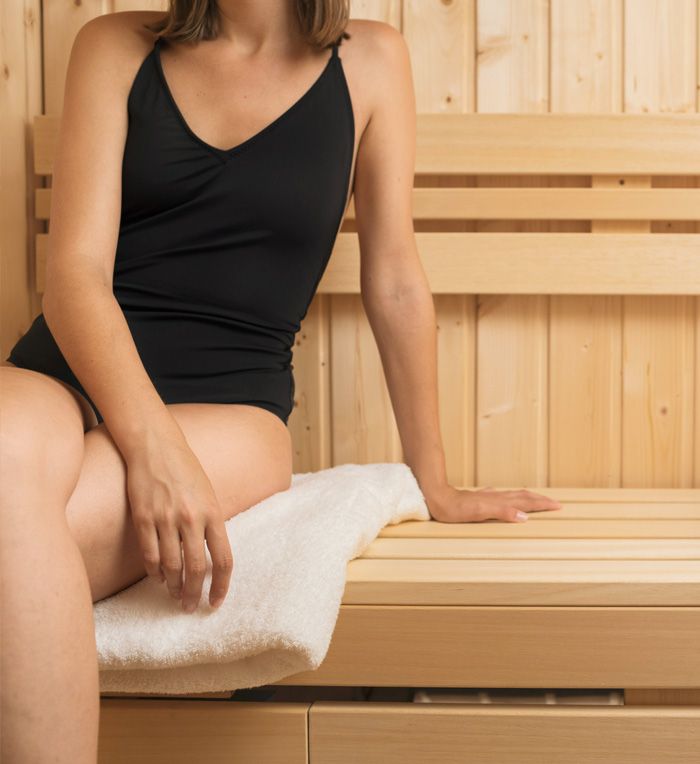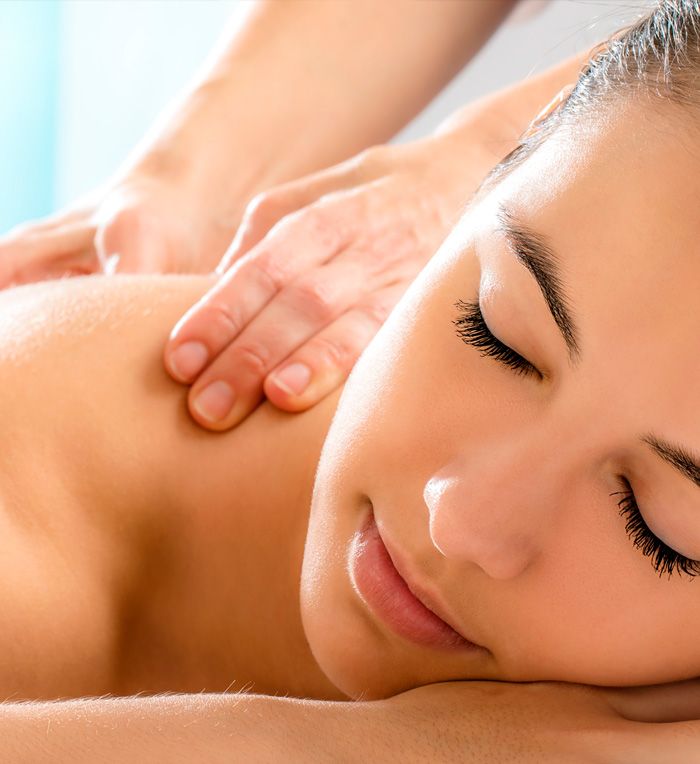 Wellness therapies in your apartment
There are days that you just feel… that you need a massage. We know. That's why one of our guests' favorite services are wellness therapies in their apartments.
Choose yours from our catalog, close your eyes, take a deep breath, and enjoy…
Warm welcomes are in our DNA
Casagrand is part of the Aspasios family. Aspasios is a company with more than 10 years' experience in hospitality and we are growing every day.
Our vocation for hospitality is unstoppable. We learn so much from listening to our guests every day, and they help us improve everything we do. We want to really get to know the people who visit us, offer them the best of ourselves and be their reason to return. We are hard working but flexible, professional yet friendly.
by Aspasios Boutique Apartments