We all know that past few months have been difficult for the hospitality industry. Restaurants and café bars, among other businesses have been once again forced to close.
Since we are all in the same boat during this pandemic, from Casagrand we want to support each other during this crisis and suggest weekly recommendations with exclusive benefits for our guests.
Today's recommendation is: Bar Del Pla, our favorite tapas bar in El Born. This place is the best intersection of traditional Catalan tapas and modern gastronomy in Barcelona. This is a restaurant with thoughtful approach to flavor and an inventive menu and during these times they prepared special dishes so you can enjoy it in the comfort of your home.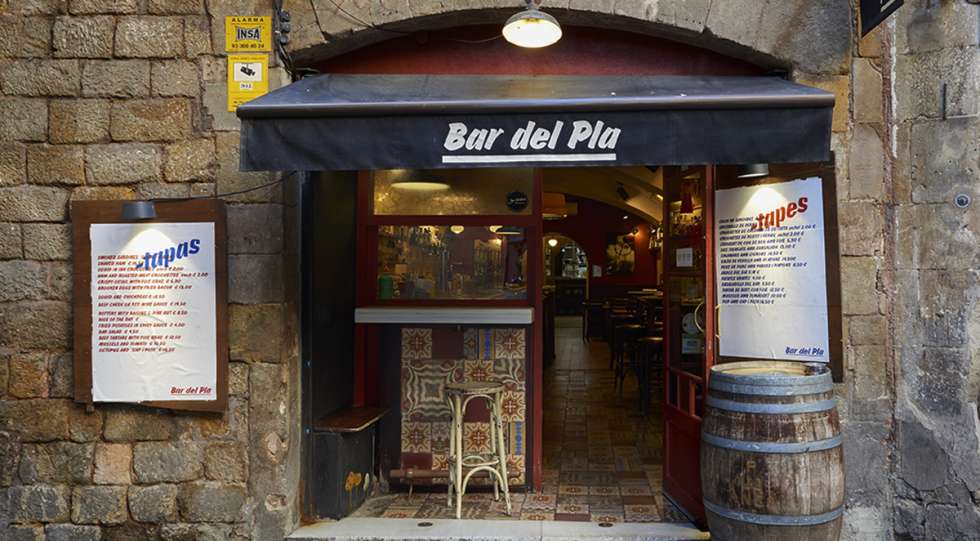 Check their menu here and #orderfromhome!
You can order by phone, Whatsapp or email:
659 425 788 / bardelplacasa@gmail.com
May we once again share a table, a space, a moment and simply enjoy a dinner with friends and family!