Barcelona holds pride of place on the list of most foodie travelers. And its streets contain a host of gastronomic options. Featuring local bars and traditional restaurants offering homemade cuisine with abundant dishes and full of classic flavors. Although visitors sometimes prefer to try one of the 31 Michelin stars that populate the city. Irina Costea, Marketing Director of Casagrand, knows this and so keeps up to date with the latest gastronomic proposals in the city. Today she shares her latest discovery in our blog. Clandestine dinners.
"In addition to the Michelin star restaurants and the more traditional menus, every month there are new proposals for trendy restaurants, street stands and pop-up restaurants. We know that Barcelona never rests, and we see it in the amount of new options for foodies that emerge every day. The latest proposal has personally surprised me. An idea that combines the pop-up concept with the surprise effect to create a clandestine dinner wrapped in a game."
Much more than a gastronomic option
With so much on offer, creating a different foodie option in Barcelona seemed an impossible goal. However, in the last few months, Gastroshow clandestine dinners have managed to revolutionize the city. These dinners combine gastronomic pleasure with fun and games.
The game begins the moment you book your dinner. This is the first gastronomic event that you book without knowing where it will take place or what you will eat. From that very moment, an interesting game begins where you will receive clues that will try to help you solve the puzzle. Which secret place will the dinner be held in?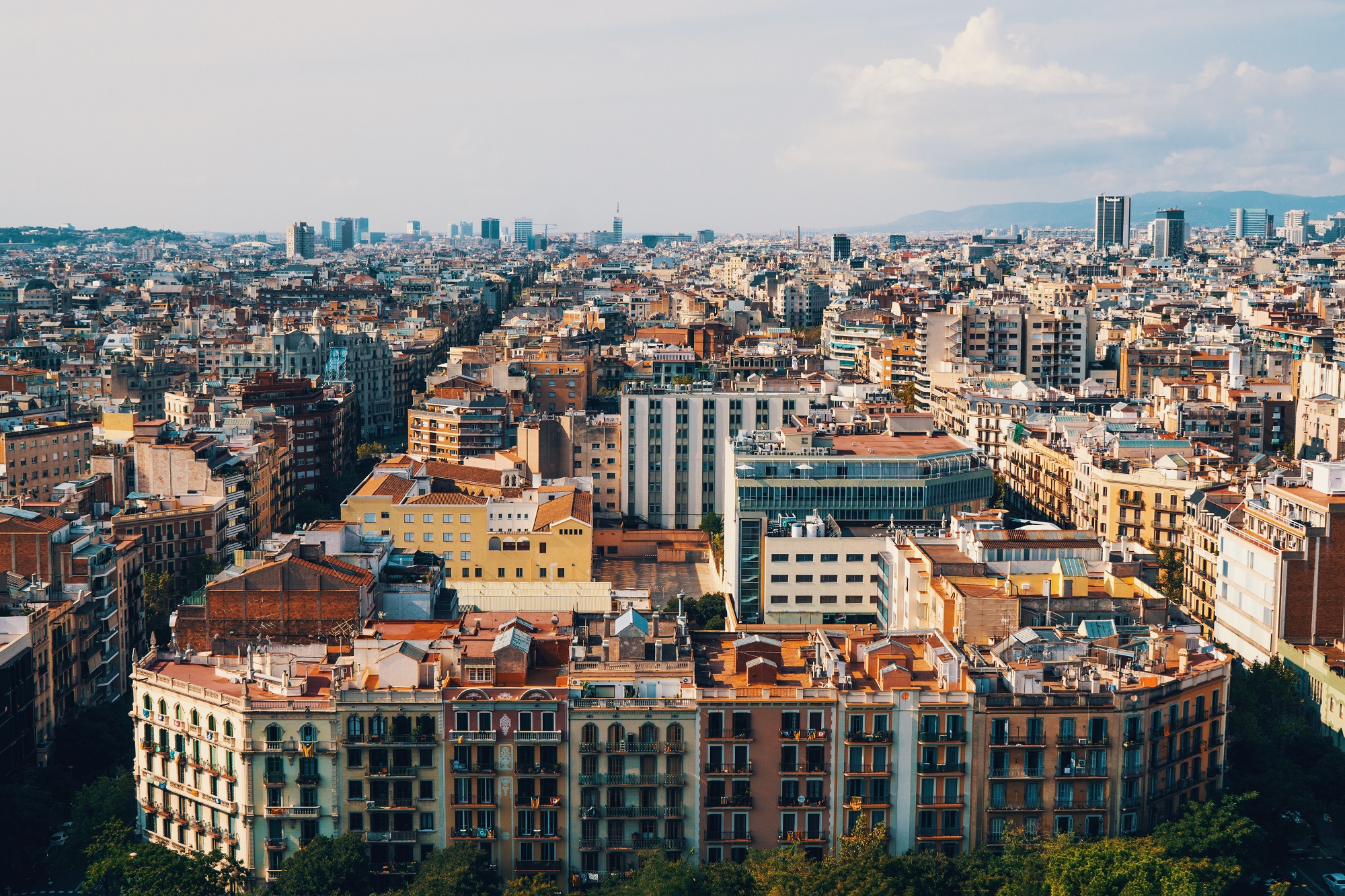 The mystery remains until one hour before the date. At this point, you will discover the secret location. The best thing is that, on your arrival, an haute cuisine tasting menu awaits you with original appetizers, flavors, wine pairing, music and an evening full of surprises. And, as if that were not enough, the experience includes complete show cooking so that you can enjoy watching the professionals cook.
Clandestine dinners are the perfect plan for restless palates wanting to enjoy Barcelona from a different perspective. Just like Irina, all the staff at Casagrand strive to offer you the best ideas and plans so that you can enjoy the city. If you stay with us, don't hesitate to tell us your plans for your break in Barcelona.  We will certainly be able to suggest different gastronomic alternatives so that you can enjoy your days with us even more.