The Costa Brava, with its breathtaking coastal scenery and charming seaside towns, offers a blissful escape from the hustle and bustle of everyday life. Located in northeastern Spain, this picturesque region entices travelers with its crystal-clear waters and secluded coves. In this article, we present the ultimate itinerary for a memorable day trip to the Costa Brava.
Morning. Discover the beauty of Tossa de Mar
Begin your day trip with a visit to the enchanting coastal town of Tossa de Mar. Explore the medieval Vila Vella, a fortified old town characterized by its winding cobblestone streets and ancient walls. Stroll along the scenic waterfront promenade, lined with cafes and shops. Don't miss the chance to check out all the destinations on our blog for a pleasant time-spending close to the Mediterranean Sea.
Afternoon. Sun, sea, and serenity at Calella de Palafrugell
Continue your day trip to the coastal village of Calella de Palafrugell. Bask in the sun on its stunning beaches, such as Platja del Golfet or Cala dels Canyers, where azure waters meet golden sand. Take a leisurely walk along the picturesque Camí de Ronda, a coastal path that offers breathtaking views of the rugged coastline. Indulge in fresh seafood at one of the charming beachfront restaurants.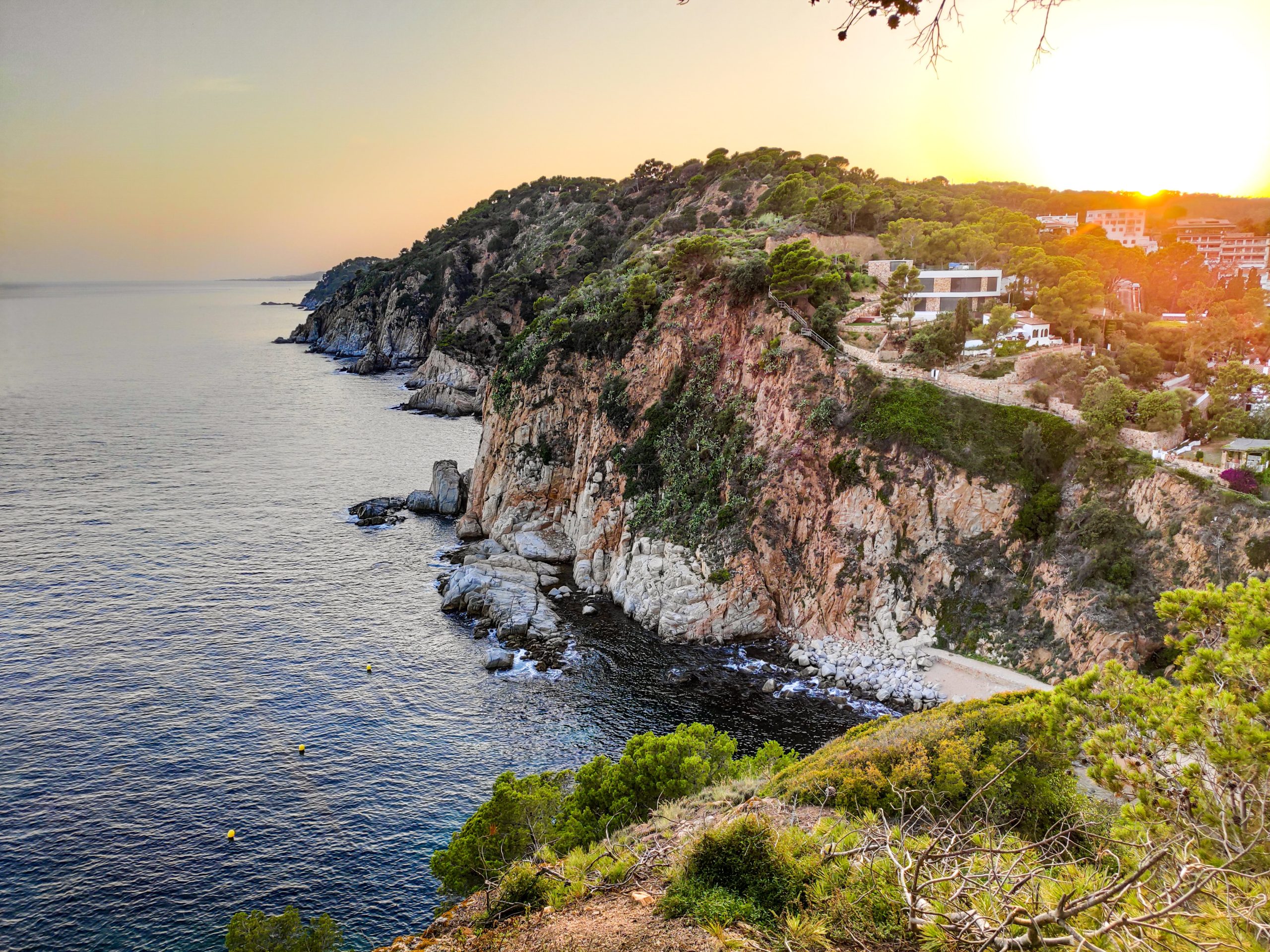 Evening. Exploring the culture of Girona
As the sun begins to set, make your way to Girona. Wander through the labyrinthine streets of the old town, marvelling at the well-preserved medieval architecture. Visit the imposing Girona Cathedral and walk along the iconic Onyar River, adorned with colourful houses. Delve into the local cuisine by savouring traditional Catalan dishes at one of the fancy restaurants in the city centre.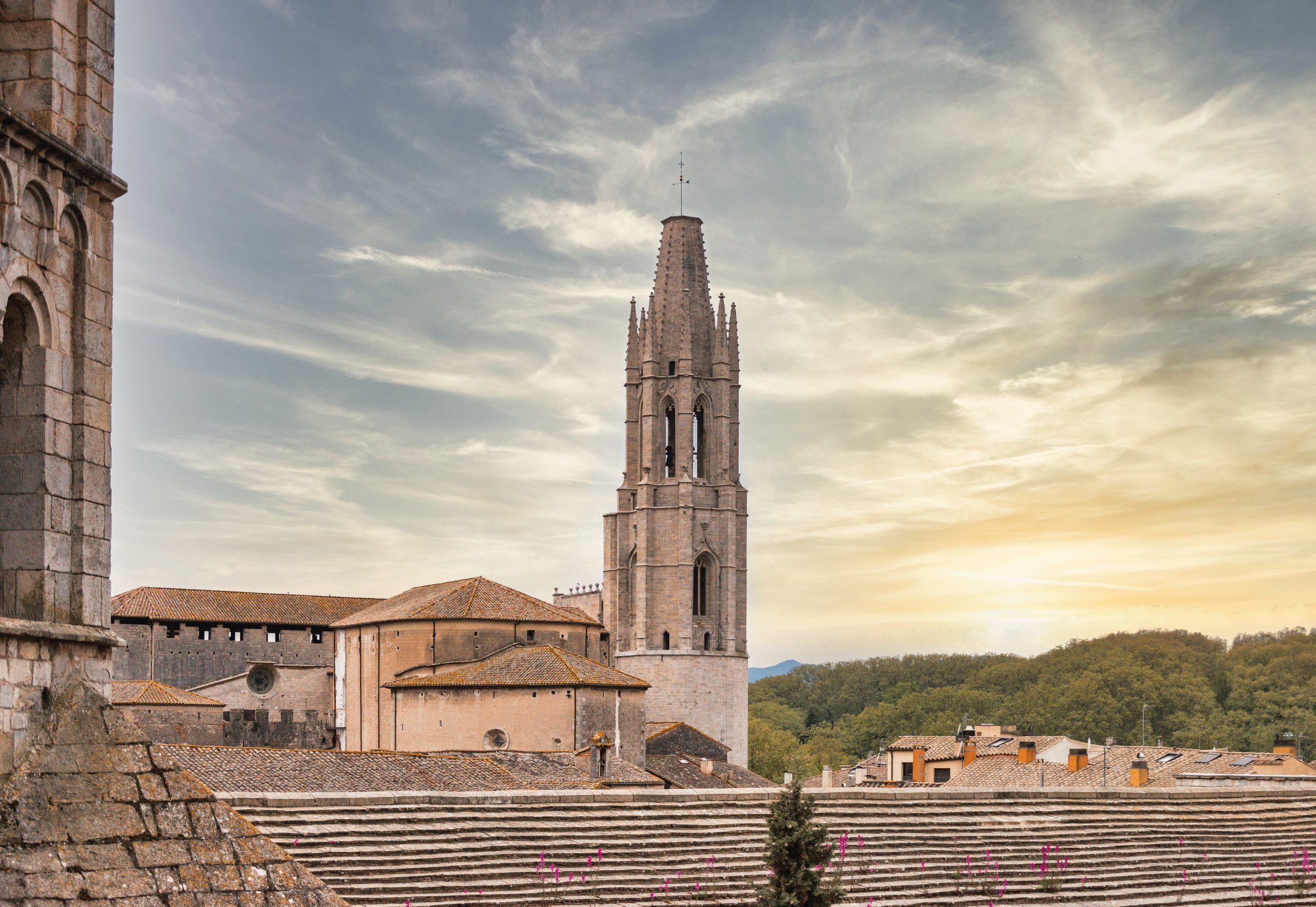 Ready to embark on this unforgettable adventure? Visit Casagrand website now to explore our luxurious apartments in Barcelona and start planning your dream trip to Costa Brava. Your blissful escape awaits!