Luxury apartments
Espaciosos apartamentos con alma
de hoteles de cinco estrellas
╲
ELIGE ENTRE TODAS NUESTRAS SUITES
Todo exterior. 226m2 de superficie.
5 dormitorios, 4 baños, 3 de ellos en suite.
Hasta 9 huéspedes.
Habitaciones intimas y tranquilas. 200m2.
4 dormitorios, 3 baños, 2 de ellos en suite.
Hasta 8 huéspedes.
Terraza privada de 40m2.
1 habitación doble con baño en suite.
Hasta 4 huéspedes.
LEE LAS OPINIONES DE NUESTROS CLIENTES
LEE LAS OPINIONES DE NUESTROS CLIENTES
Awesome place The luxury apartment is truly luxury. The staff was awesome and the apartment has many amenities, was clean and much larger than anticipated. If we go back to Barcelona in the future we will definitely stay here.

Salim A

22 Jun 2018

Casagrand Luxury Suites is top of the line. Great space for a larger group with spacious common area and the privacy of your own bedrooms and bathrooms. The staff was amazing. They addressed any of our concerns immediately and effectively. Perfect location with reasonable proximity... + to almost anything a visitor would want to experience. My family and I will definitely be back.

Fran Bell

05 Jul 2018

A big thank you to the entire Casagrand staff Our trip to Barcelona was magical...your beautifully located, spacious 4 bedroom 3 bath apartment apartment provided welcome rest from our daily excursions. We hope to visit your wonderful city again and will hopefully have the opportunity to stay at the Casagrand.

Mary Mino

26 Nov 2017

The place is amazing. You will not be disappointed, nuff said. Ok the pool isn't that big, and that takes nothing from the apt

A Google User

01 Sep 2018

Fantastic apartment in the heart of Barcelona We stayed as a group of 8 in one apartment and had an amazing time. The space is beautiful - and so large! The staff were wonderfully helpful, considerate and helped organise something for our guest of honour as a surprise. The apartment is clean... + and wonderfully equipped, we didn't want to leave! Would recommend highly.

gabrielleadams

13 Jun 2018

Very high quality accommodations! Comfortable beds, pillows, sofas. Kitchen is well equipped and the dining table and seating was more than enough. Bedrooms were quiet. The apartment is simply amazing!Location is on a very busy street, which is both a benefit and a detriment. There... + is a lot nearby, but you have to put up with some street noise. The windows do a pretty good job of blocking it out, but the noise from passing sirens gets through.I would stay there again in a heartbeat!

Chris Peluso

23 Oct 2018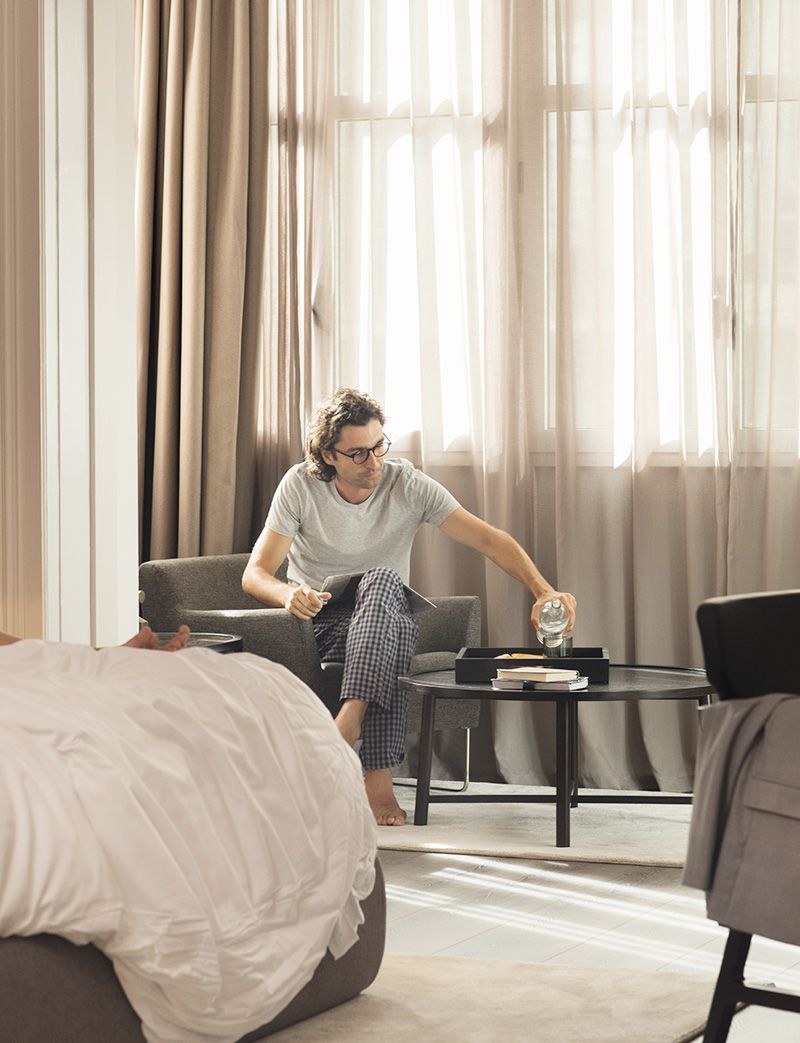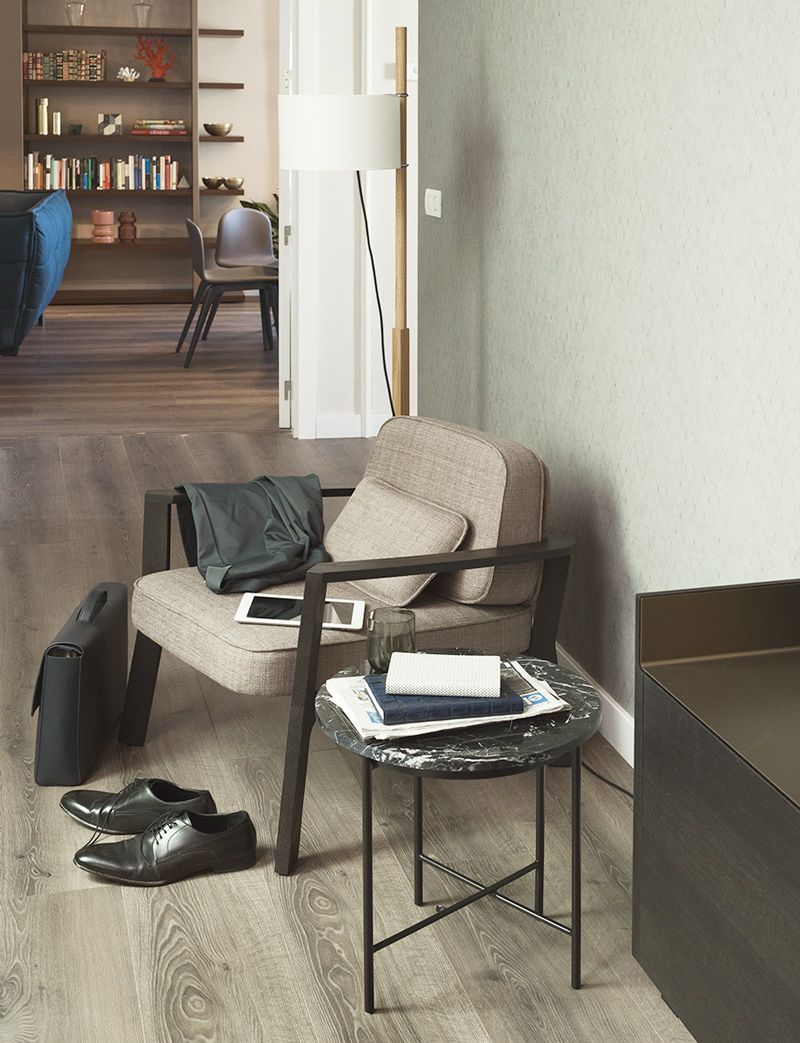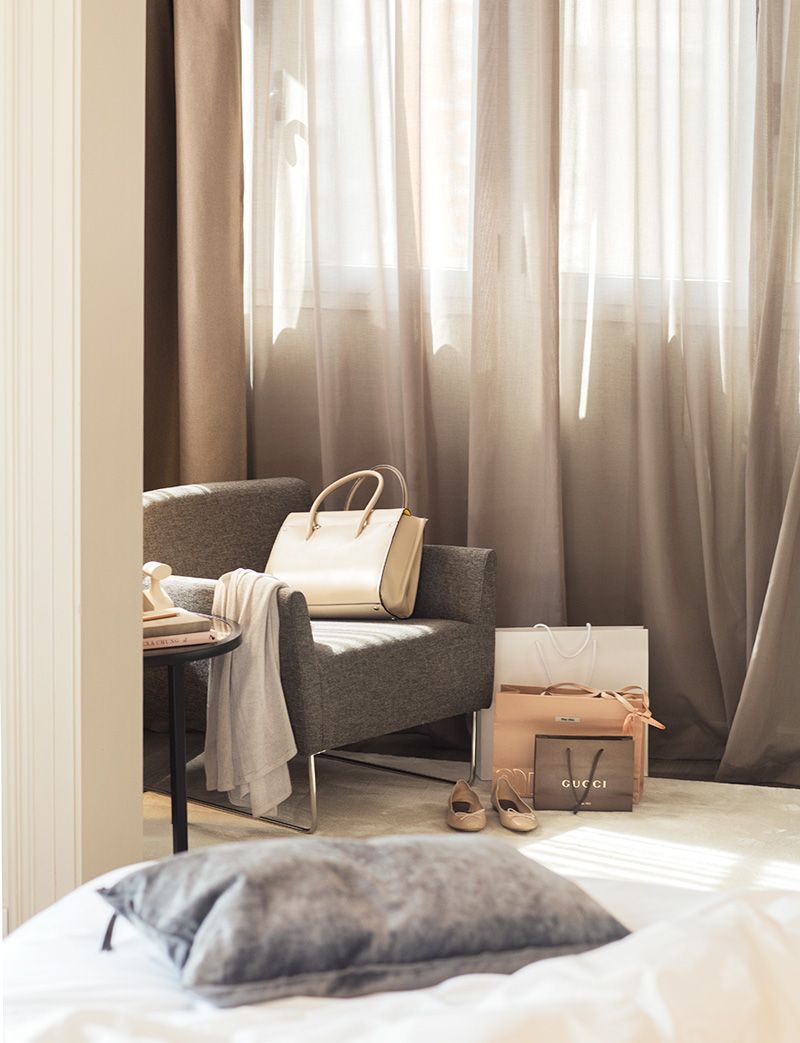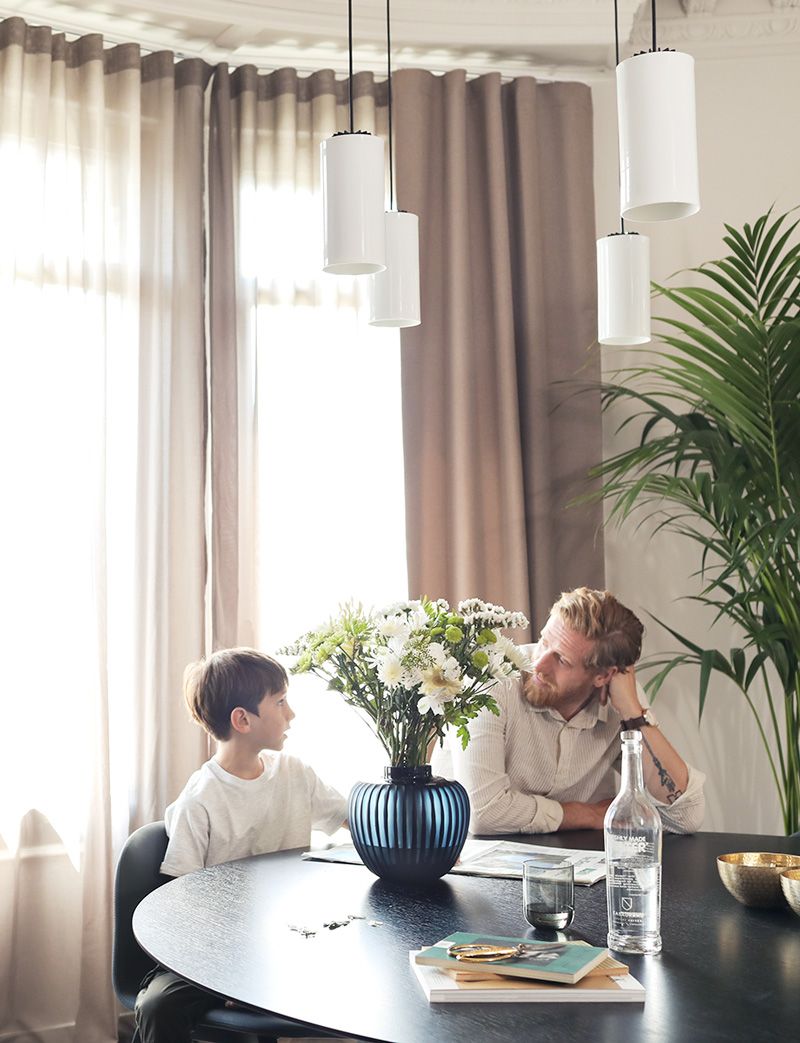 Vocación de hospitalidad en el ADN
Somos
Casagrand
, somos
Aspasios,
una compañía con más de 10 años de experiencia y en constante expansión.
Nos mueve una vocación por la hospitalidad. Nos mueve saber que nunca dejaremos de escuchar a nuestros huéspedes y clientes para aprender de ellos. Queremos conocer a aquellos que nos visitan, ofrecerles lo mejor de nosotros y ser esa razón por la cual quieren volver. Con rigor y flexibilidad. Con profesionalidad y familiaridad.
by Aspasios Boutique Apartments