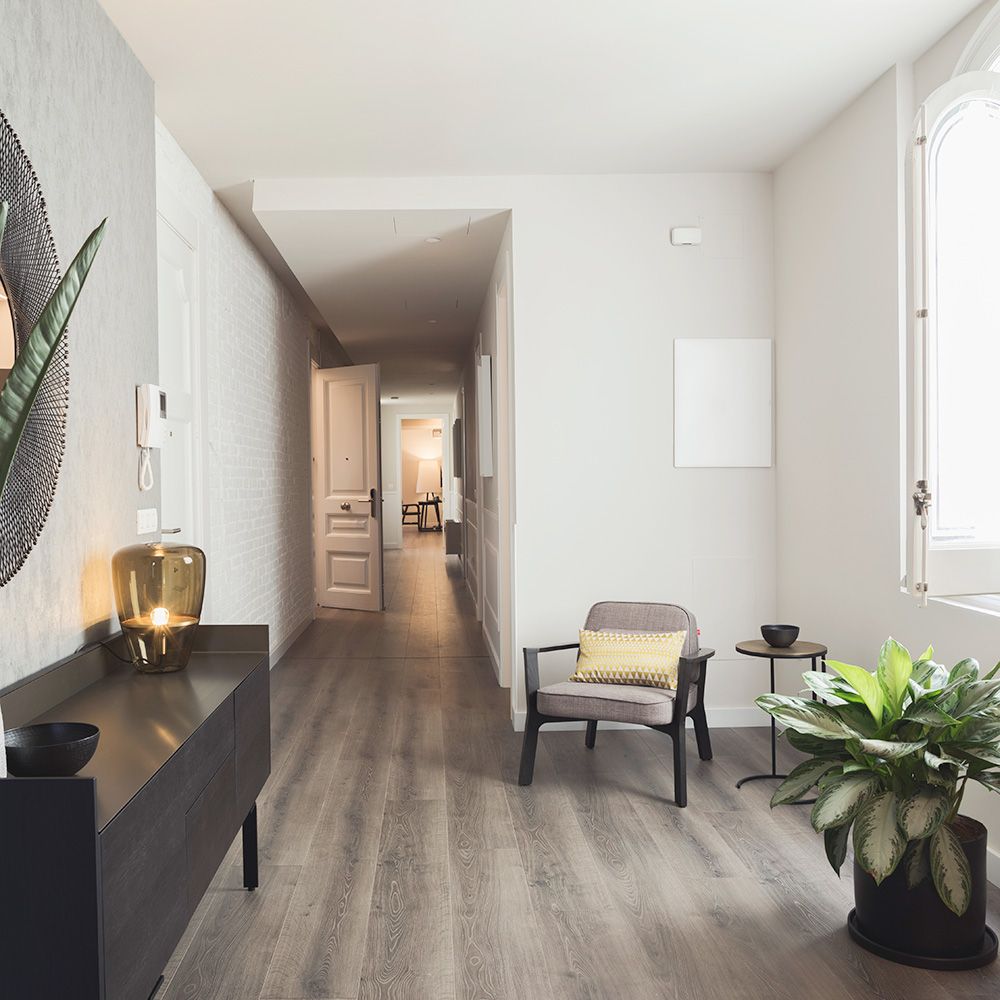 Silencio, paz, máxima privacidad, con toda la calidad Casagrand.
Es lo que encontrarás en estos apartamentos cuyo salón te hará disfrutar de sus vistas a la Diagonal.
Luxury apartments
Espaciosos apartamentos con alma
de hoteles de cinco estrellas
╲
ELIGE ENTRE TODAS NUESTRAS SUITES
Todo exterior. 226m2 de superficie.
5 dormitorios, 4 baños, 3 de ellos en suite.
Hasta 9 huéspedes.
Habitaciones intimas y tranquilas. 200m2.
4 dormitorios, 3 baños, 2 de ellos en suite.
Hasta 8 huéspedes.
Terraza privada de 40m2.
1 habitación doble con baño en suite.
Hasta 4 huéspedes.
El lujo de la tranquilidad
Dormir en el cielo
200m2 de superficie. Capacidad para 8 huéspedes
Disfruta de la magnífica sensación de dormir con sábanas de algodón egipcio de 400 hilos por pulgada sobre colchones fabricados artesanalmente con materiales naturales; tendrás la opción de elegir el tipo de almohada: plumas, látex o viscoelástica.
Disponemos de todo lo necesario para el cuidado de bebés (silla, cuna, bañera, cambiador, contenedor de pañales, juguetes).
Features
Habitaciones intima y tranquilas
200m2 de superficie
2 dormitorios interiores dobles con cama de matrimonio
2 dormitorios interiores dobles con camas individuales
3 baños, 2 de ellos en suite
Servicios generales
Servicios VIP
Habitaciones insonorizadas
Terraza/Solarium
Zona de spa/relajación
Wifi
Gimnasio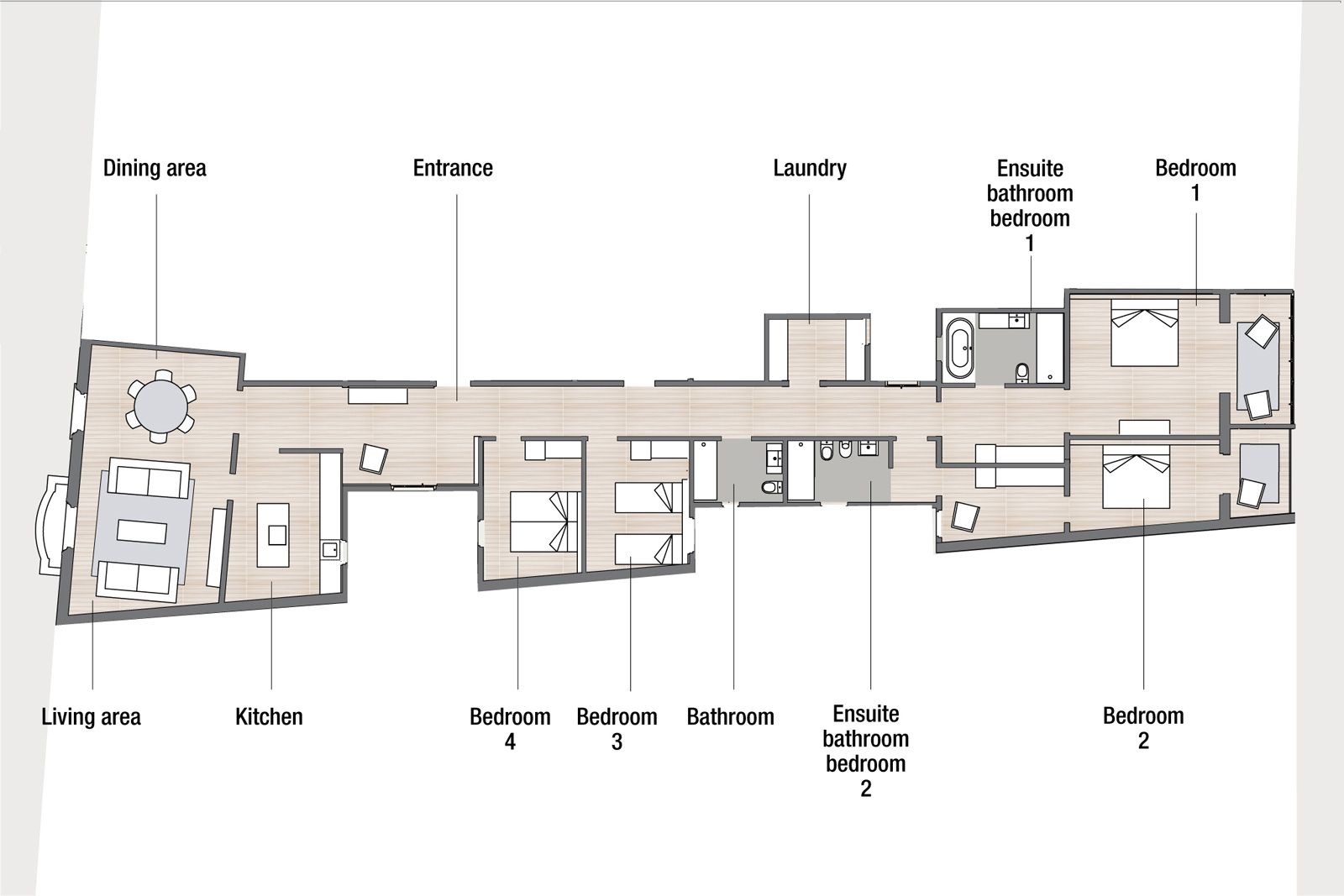 LEE LAS OPINIONES DE NUESTROS CLIENTES
LEE LAS OPINIONES DE NUESTROS CLIENTES
Awesome place The luxury apartment is truly luxury. The staff was awesome and the apartment has many amenities, was clean and much larger than anticipated. If we go back to Barcelona in the future we will definitely stay here.

Salim A

22 Jun 2018

Completely blown away! Stayed here as a group of 8 ladies gor 2 nights and had an absolutely fabulous stay. From the arrival welcome right through to our departure,everything was perfect and nothing was too much trouble for the staff. We were shown to our apartment and given... + clear instructions on how everything worked. We stayed in room 2 on the second floor, which had 4 immaculate bedrooms with the best pillows I've ever encountered in any hotel. Luxury bathrobes and slippers were also provided in each room, along with a selection of good quality towels.The 3 bathrooms were spacious and again immaculately clean with a good selection of toiletries and a hairdryer. The living area was large and modern and the kitchen housed everything we could have needed for our stay. Bottled water was also provided daily which was another unexpected bonus, as was the fresh cake provided. The roof terrace was another plus point. It was great to be able to relax up there, soaking up the sun and appreciating the beautiful views whilst helping ourselves to the complimentary soft drinks fridge. Another unexpected but very welcome extra touch. The apartment is in a good location. 15-20 minutes walk to Ramblas but also has a selection of restaurants, shops and supermarkets within a few minutes walk. I would definitely recommend this apartment and we all can't wait to return.

michelle h

03 Jul 2018

Great place! very spacious and very clean. I highly recommend it and will stay again.

Newby's Vacuums

10 Ago 2018

Nice place to stay. Very helpful staff. All amenities are nearby. 24 hours supermarket is also in 200 Mtr distance.

Ujjal K. Chakravarty

22 Oct 2018

The place is amazing. You will not be disappointed, nuff said. Ok the pool isn't that big, and that takes nothing from the apt

A Google User

01 Sep 2018

Fantastic apartment in the heart of Barcelona We stayed as a group of 8 in one apartment and had an amazing time. The space is beautiful - and so large! The staff were wonderfully helpful, considerate and helped organise something for our guest of honour as a surprise. The apartment is clean... + and wonderfully equipped, we didn't want to leave! Would recommend highly.

gabrielleadams

26 Jun 2018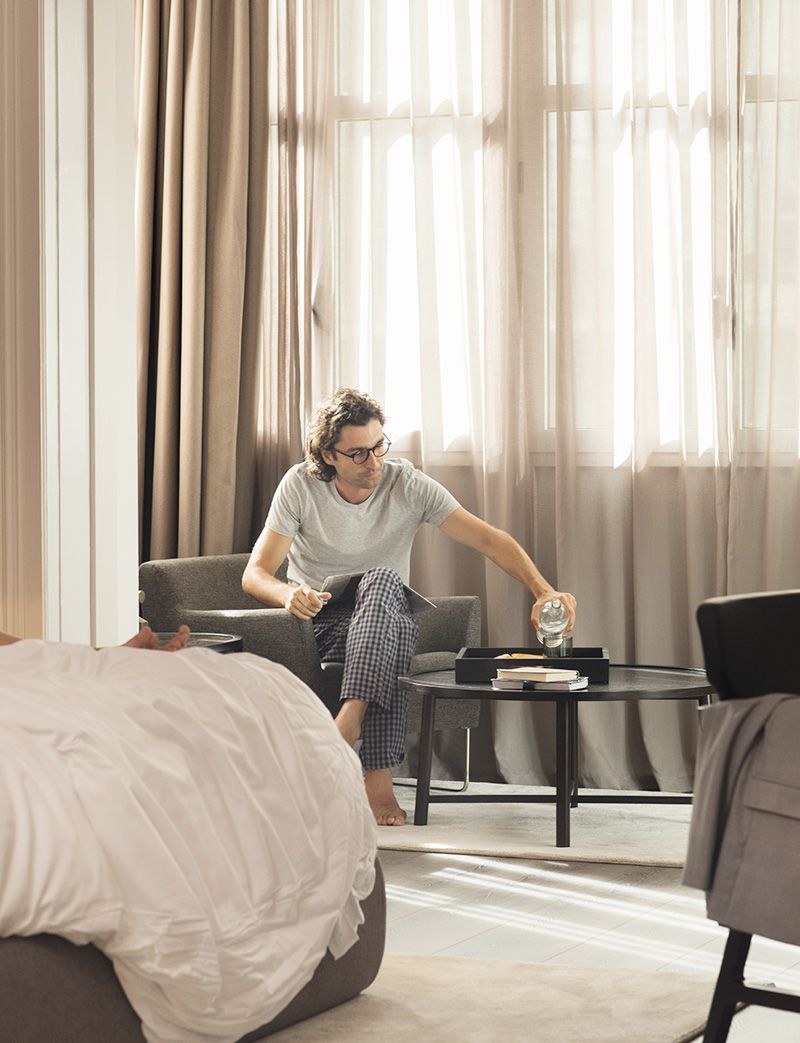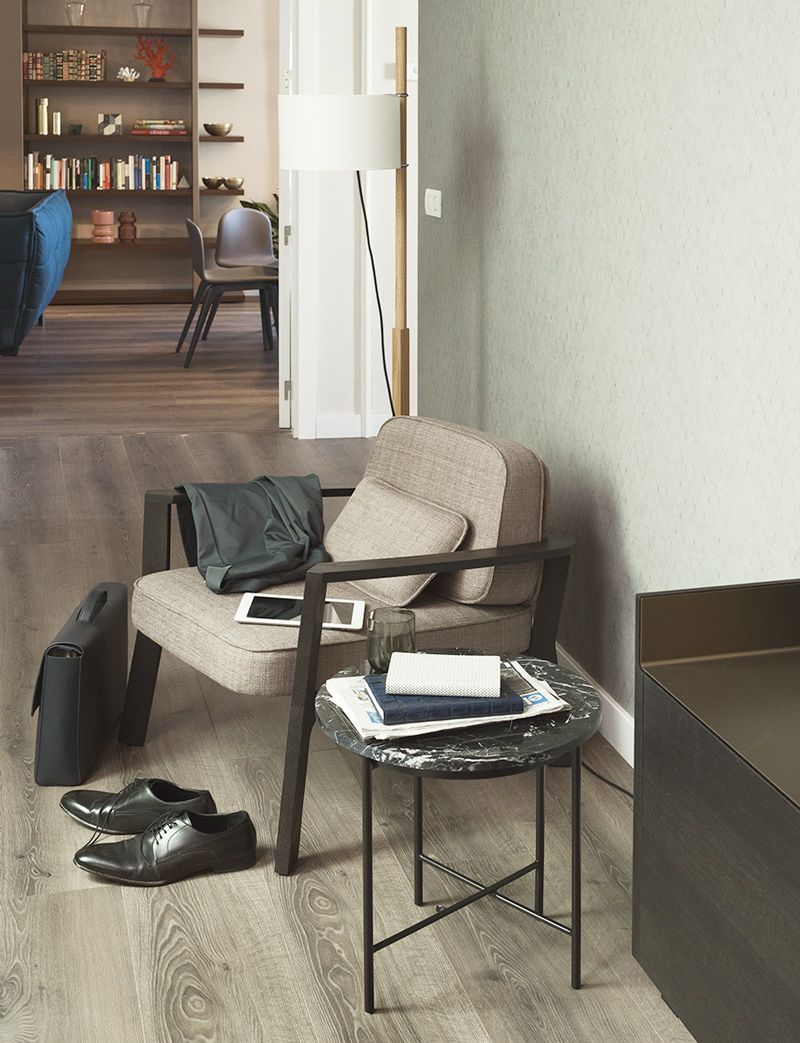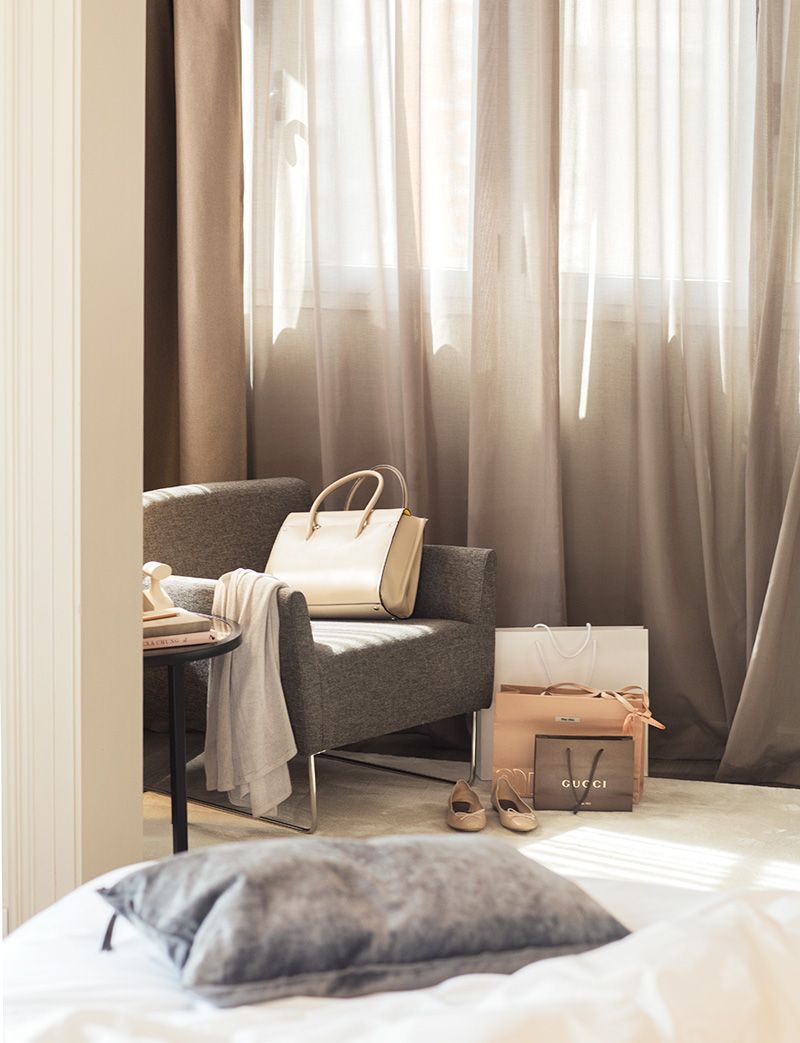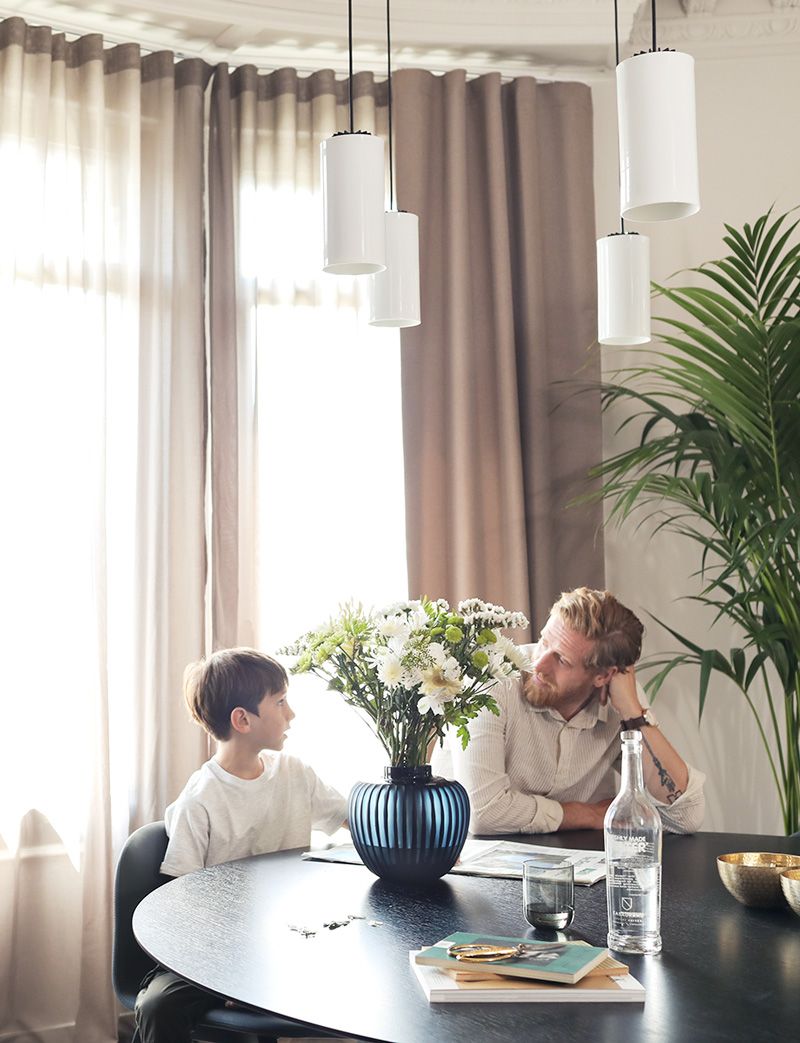 Vocación de hospitalidad en el ADN
Somos
Casagrand
, somos
Aspasios,
una compañía con más de 10 años de experiencia y en constante expansión.
Nos mueve una vocación por la hospitalidad. Nos mueve saber que nunca dejaremos de escuchar a nuestros huéspedes y clientes para aprender de ellos. Queremos conocer a aquellos que nos visitan, ofrecerles lo mejor de nosotros y ser esa razón por la cual quieren volver. Con rigor y flexibilidad. Con profesionalidad y familiaridad.
by Aspasios Boutique Apartments