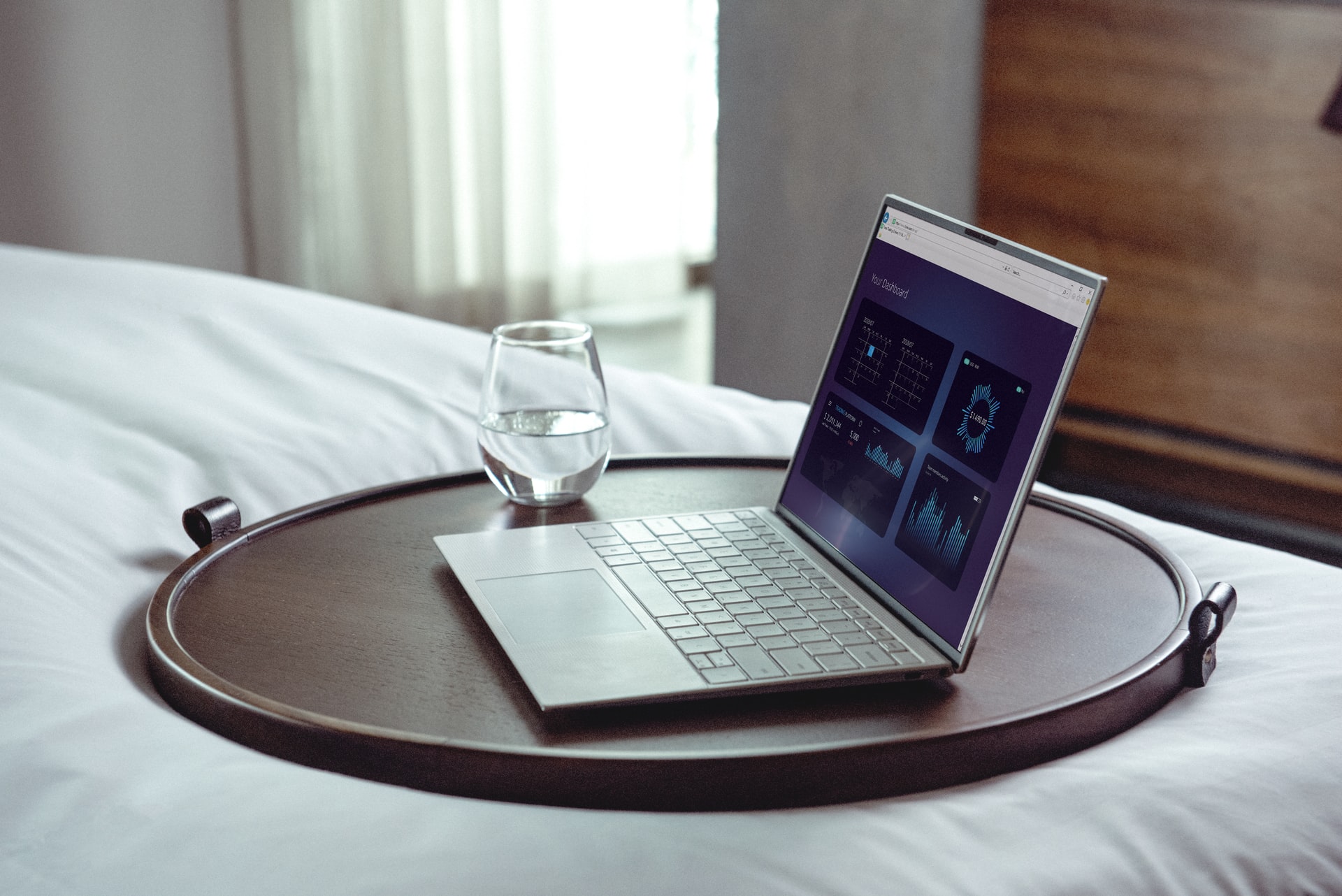 Living & working at Casagrand
special price for longstay
We believe in an inspiring global world without boundaries and
embrace the new social paradigm of traveling and working
which accelerates innovation and progress.
Luxurious accommodation with all facilities
Special booking conditions and discounts.
Unlimited access to rooftop pool and gym.
Late check-out subject to availability
How to book
This offer is valid till November 2021.
Request this package and a personalized quotation at info@casagrand.com or call us +34 93 522 27 48.