Staying in the center of Barcelona means the pleasure of being able to walk its streets at a gentle pace, discovering alternatives to the already famous avenues of the city. Today Ezequiel Salzberg, CEO of Casagrand, discovers with us the joy of strolling along Enrique Granados, one of his favorite streets in Barcelona.
Very close to Casagrand is Enrique Granados, one of my favorite streets in the city. Partly pedestrianized, Enrique Granados is a short street of less than a kilometer which is delightful to walk along. The lack of traffic, the presence of some Modernist architectural gems, such as Casa Llorens (Enrique Granados, 119), and the abundance of designer and handicraft shops confirm this. Towards the end of the street, you can enjoy a delicious brunch or visit the gardens of the Universitat de Barcelona, a true botanical garden of great richness, as it houses more than 250 different species.
The walk can be done in reverse, stopping to enjoy dinner before returning to Casagrand. These are my three recommendations for a delicious dinner: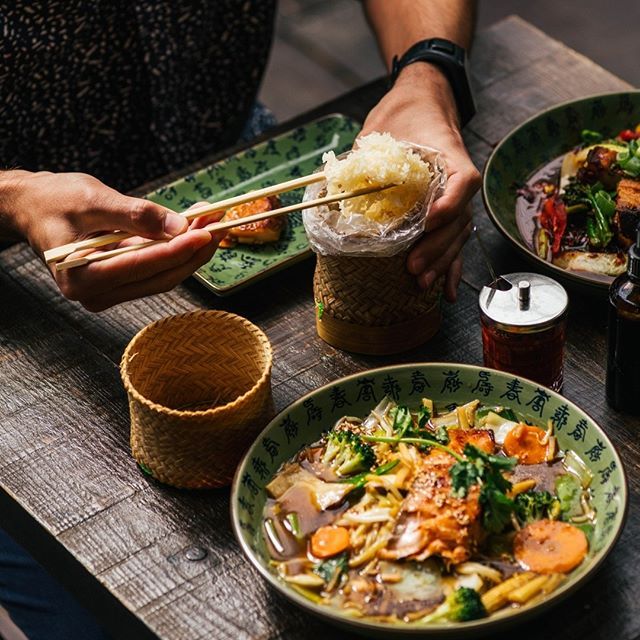 Traditional recipes from Southeast Asia
Boa Bao is the most recent offering from a North American couple living in Portugal. After opening their first restaurant specializing in Southeast Asian cuisine in Lisbon and the second in Porto, they opened a Barcelona branch in 2019. Their menu includes traditional dishes from Vietnam, Laos, Cambodia, Thailand, Philippines, Malaysia and Indonesia. And it does not stop there, as the menu includes a wide variety of cocktails with Asian and international touches. The restaurant's decor, Eastern inspired but with industrial and modern elements, evokes the street food atmospheres of Bangkok, Yangon or Hanoi; the music and conversations of the diners further enhance this sensation.
Where: Boa Bao. Plaza Letamendi 1, 08007 Barcelona.
My recommendation: sea bass bao accompanied by a cocktail.
Price per person: between 35 and 50 euros.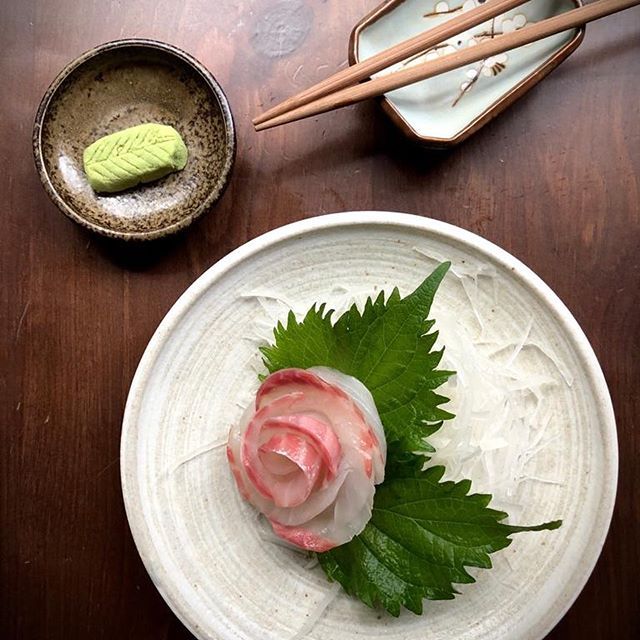 Quality sushi in an intimate setting
Just 200 meters further up, at the corner of Granados and Mallorca, we will find the Japanese Robata, a small and very popular restaurant (booking is essential), with an intimate and welcoming setting. The lighting, the furniture and the tableware have been carefully selected down to the last detail and you can tell. Its menu has two main chapters, sushi and grill, and the second, dessert, where the restaurant has a western touch (American-inspired cakes, in generous portions, to share). The sushi respects the essential: a high-quality product.
Where: Robata. Enric Granados, 55, 08008 Barcelona
My recommendation: Pulpo al Olivo (grilled octopus with kalamata olive salsa), Toro Soasado (tuna belly with yakinuku sauce) and Crispy Duck (caramelized and crispy duck leg).
Price per person: tasting menu 59 euros, drinks included.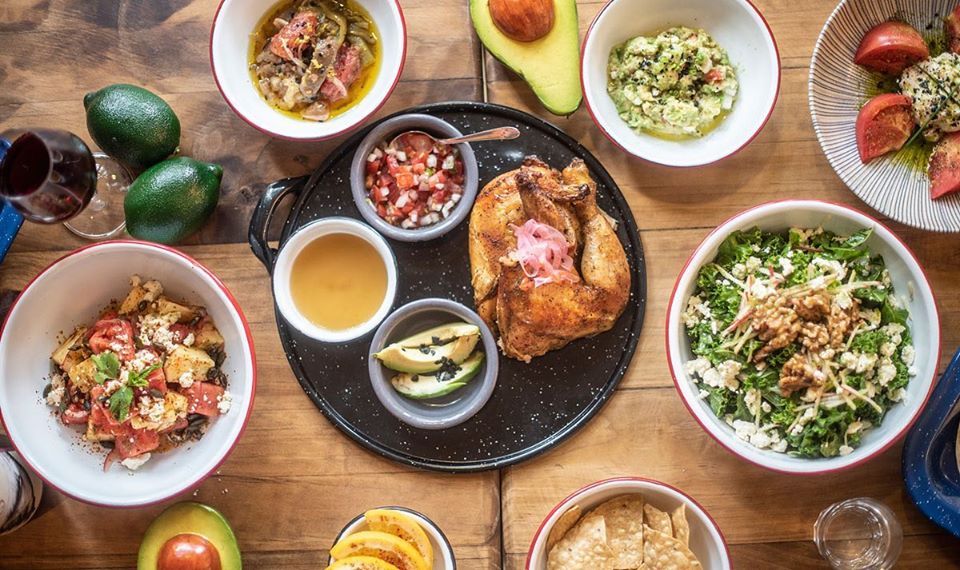 Mexican escalivada for dinner
Almost reaching Diagonal, on the corner of Enrique Granados and Córcega is Cresta Colorada, a young Mexican restaurant with decor inspired by the 70s. Perfect for a simple dinner but delicious, with a delightful and very quick service. The menu is short and almost all the main dishes are prepared in a charcoal oven, as well as some starters, such as the Mexican escalivada, a Mexican take on the traditional Catalan dish of grilled vegetables.
Where: Cresta Colorada. Córcega, 244. 08036 Barcelona
My recommendation: Tomato salad with Mexican cotija cheese or chickpea salad with cucumber and orange and chicken or cochinita pibil tacos. For dessert, homemade flan and three-milk cake that are seriously delicious. To drink, the michelada, a spicy Mexican beer, which is excellent.
Price per person: between 20 and 25 euros.